The goal going into this project was to design an app that would help teams focus on work while staying in sync.
Through the process of doing user research, I found that the internal and external pressure to multi-task was destroying productivity for lots of workers.
My Roles
Project Management, Design Research, UX Design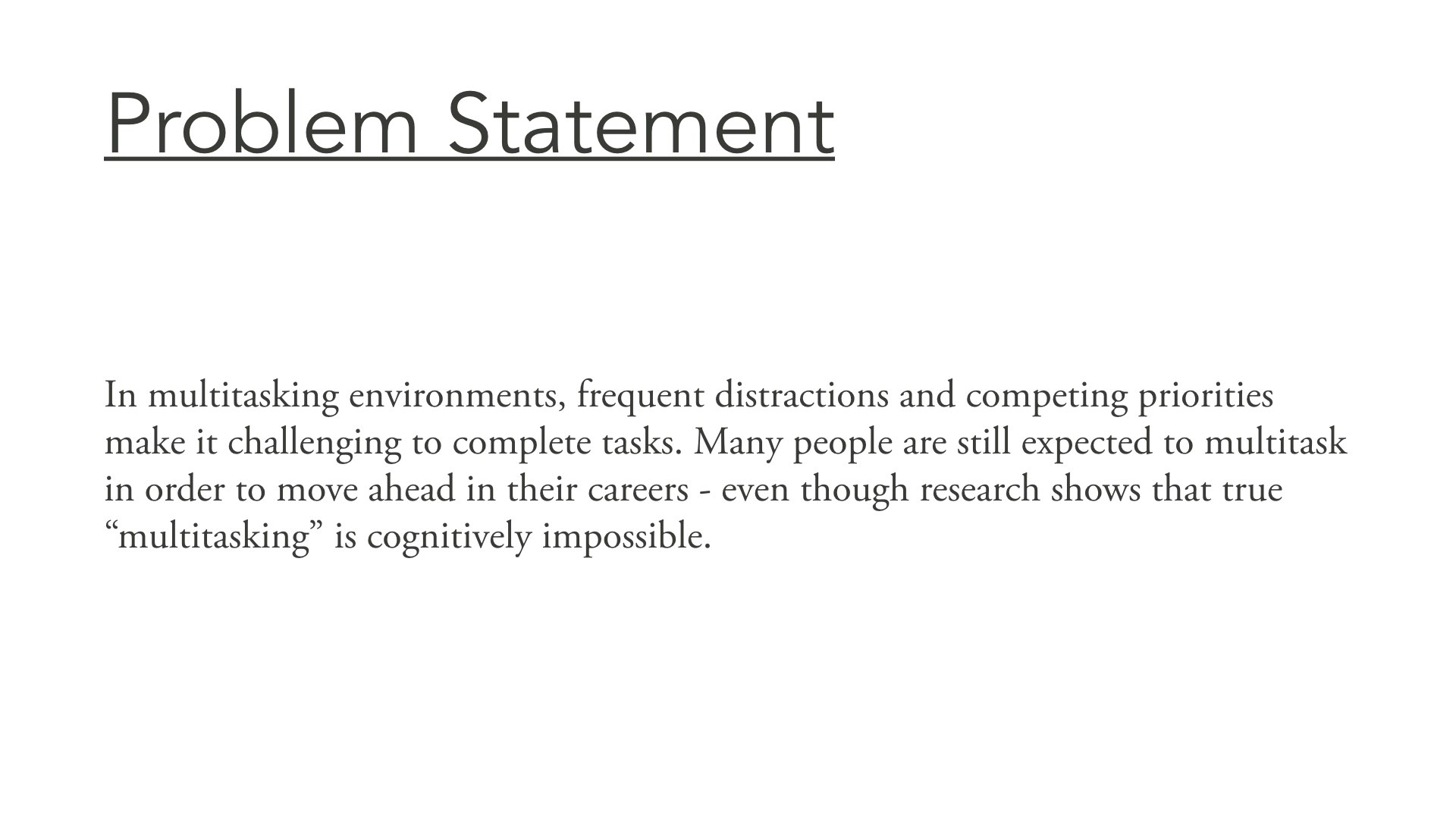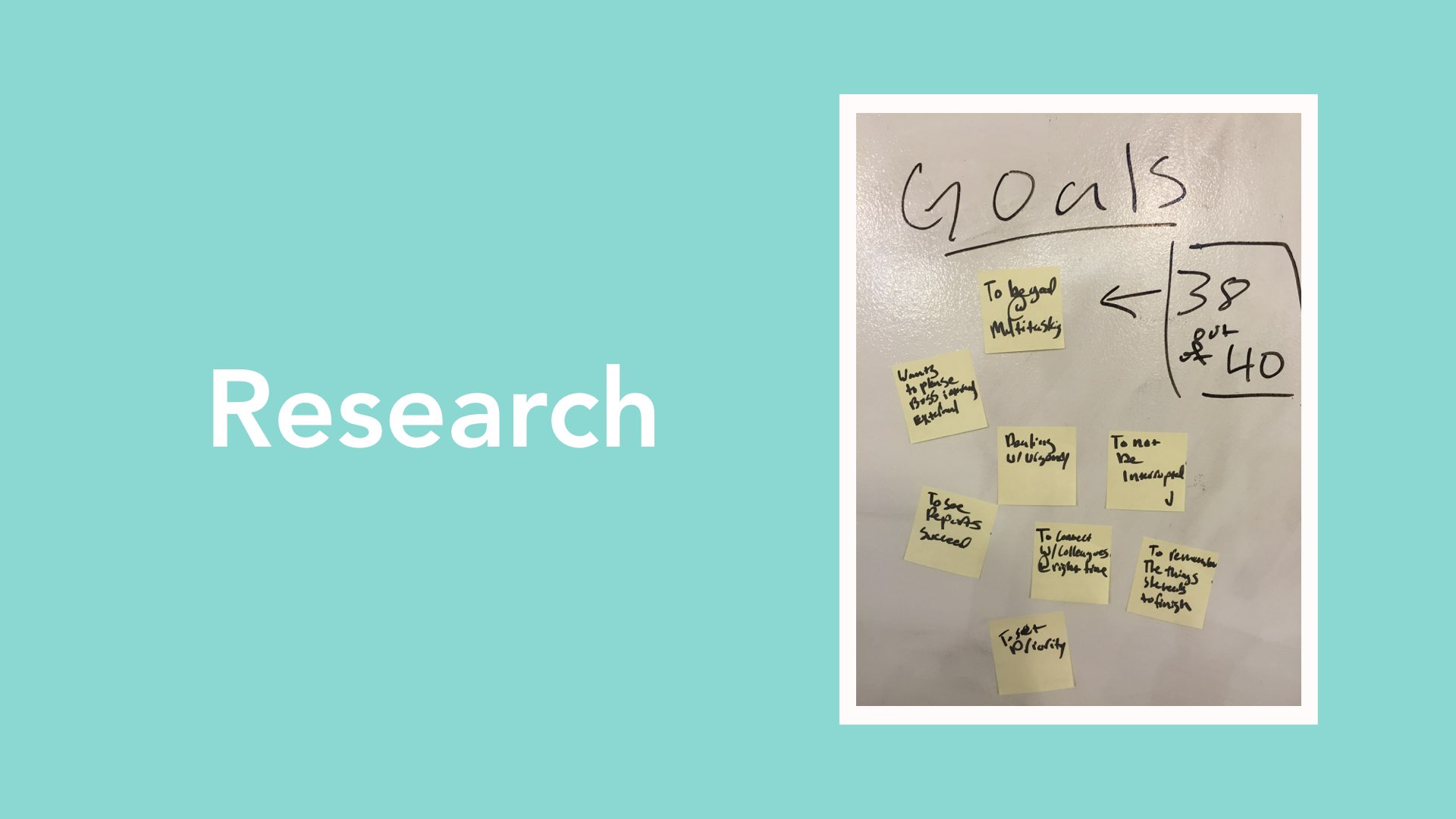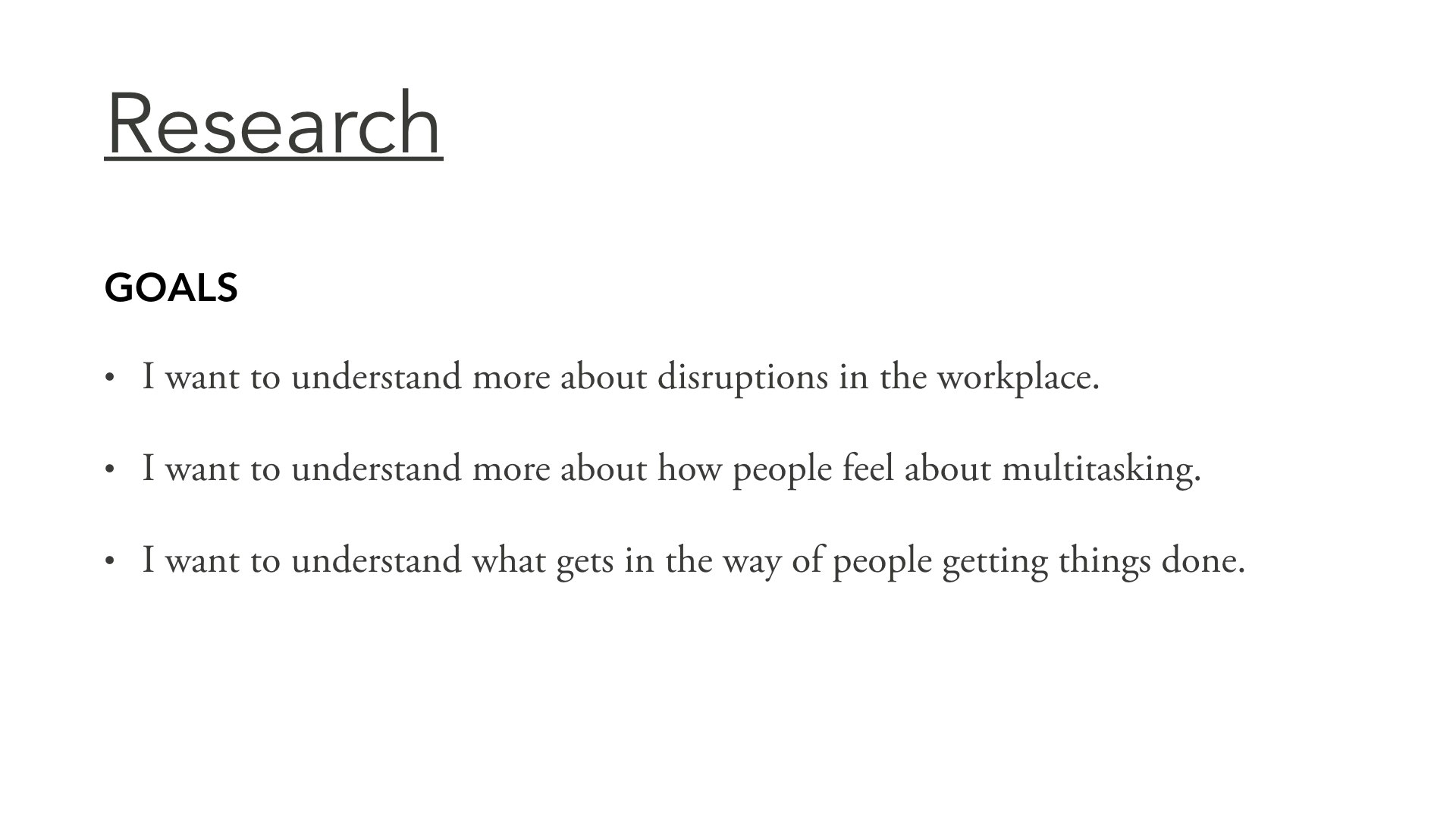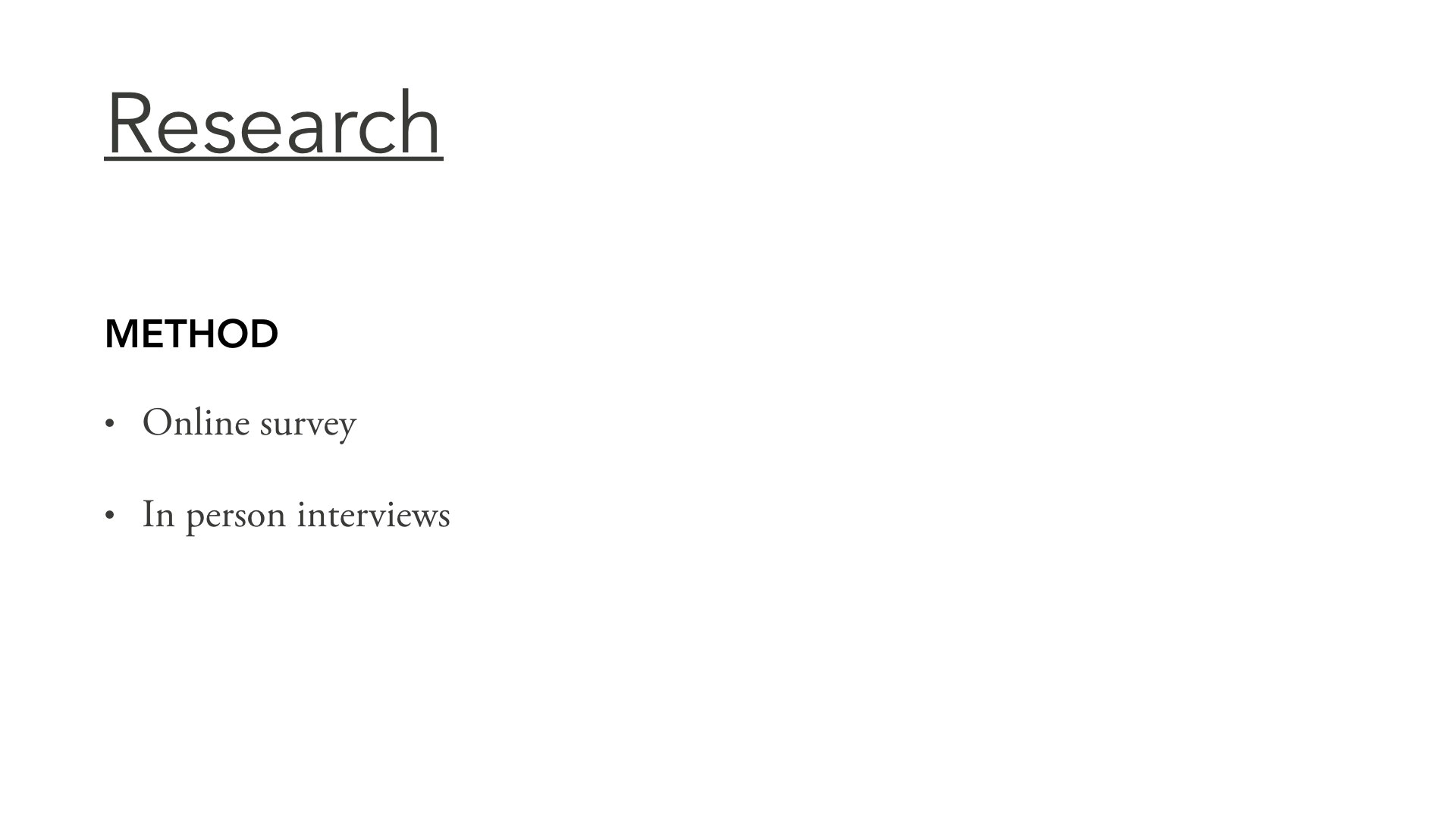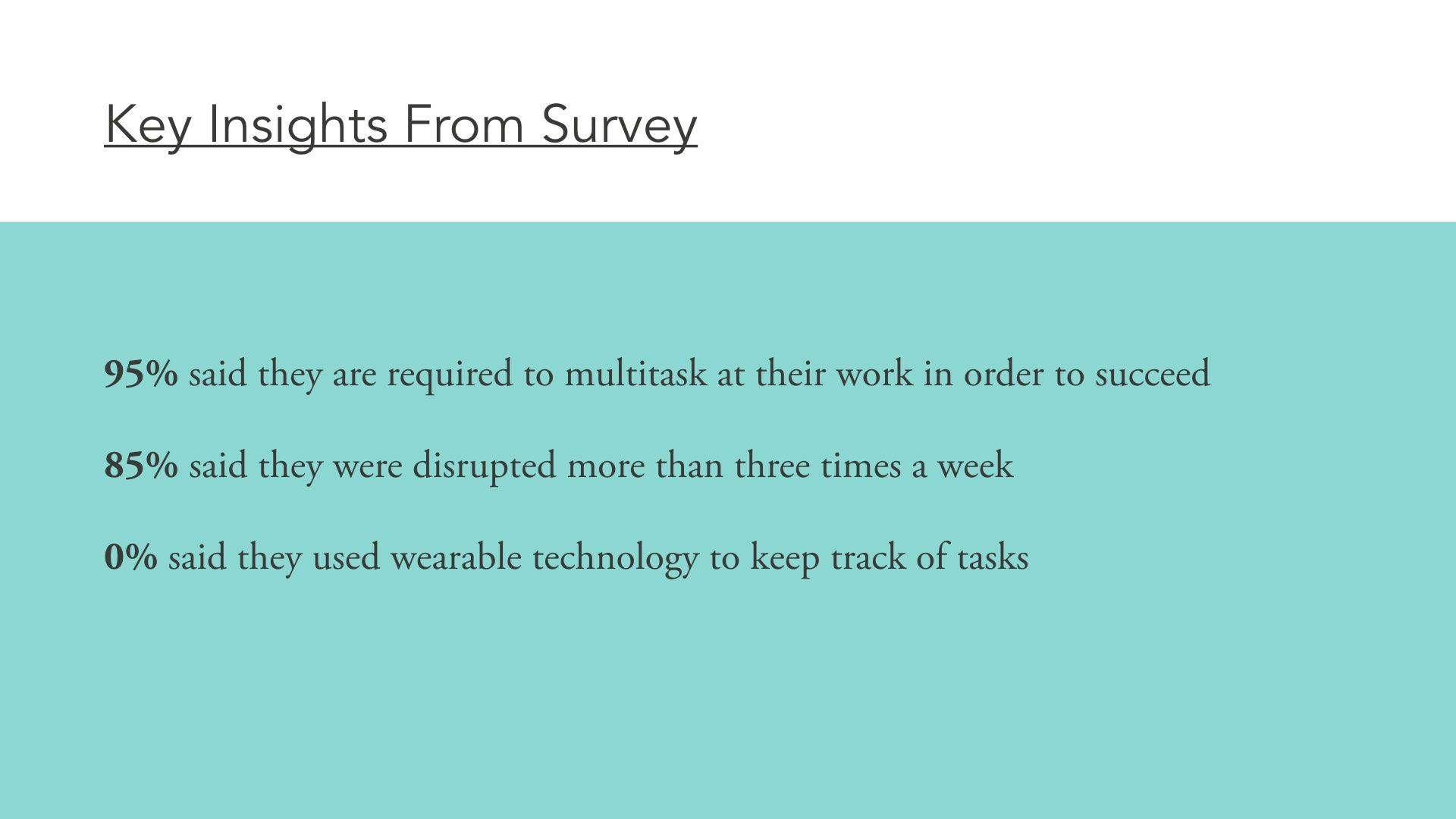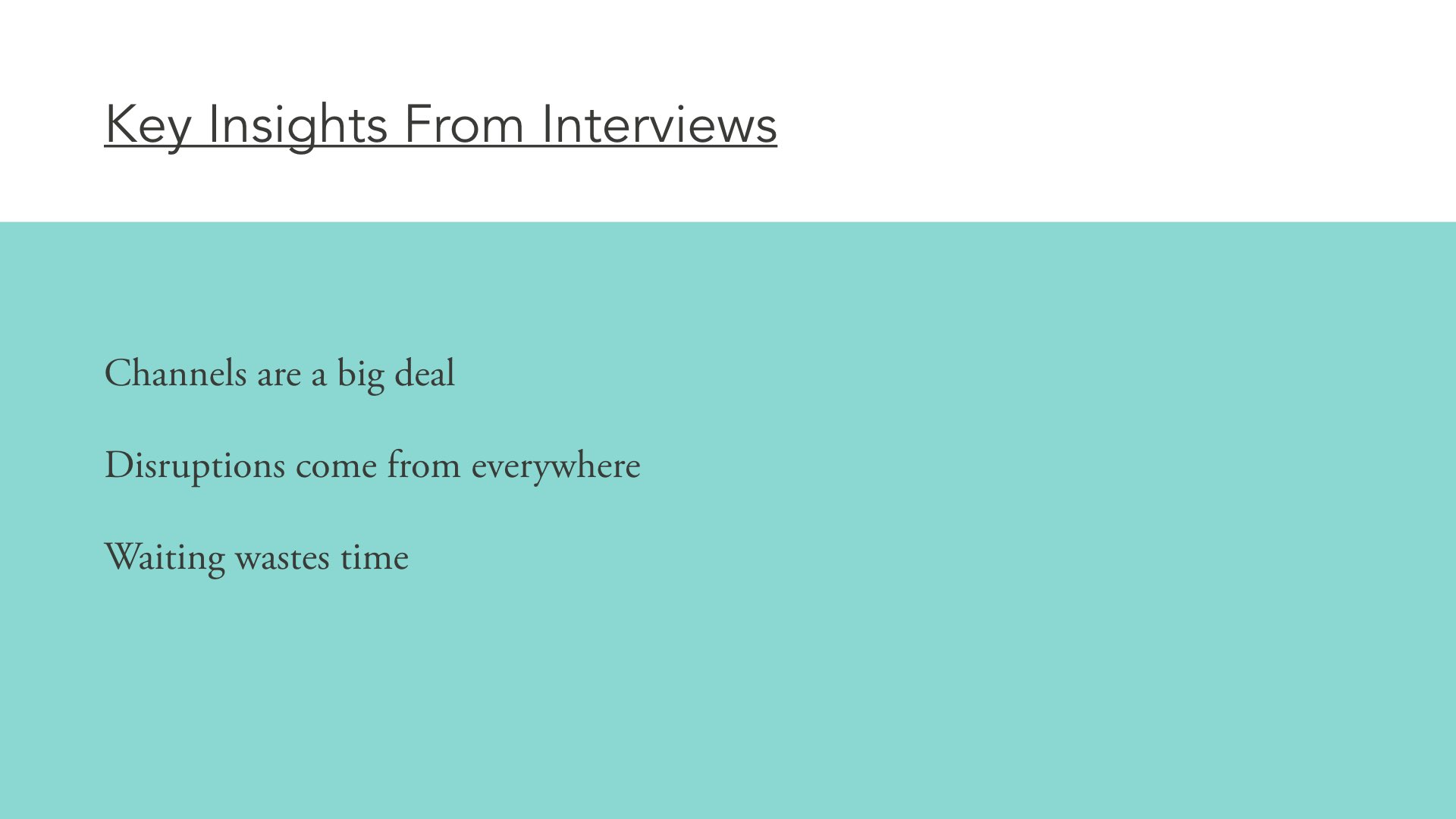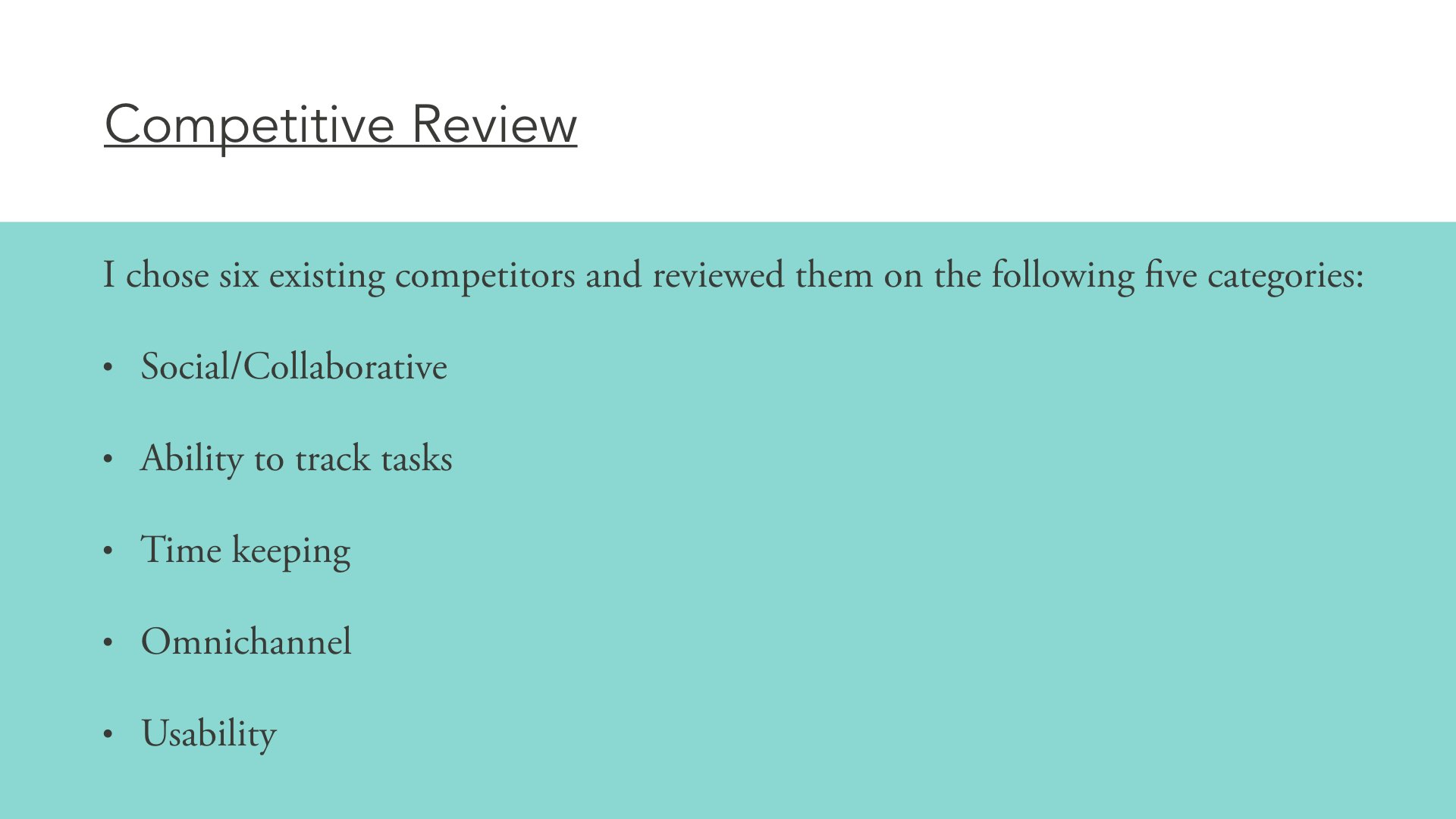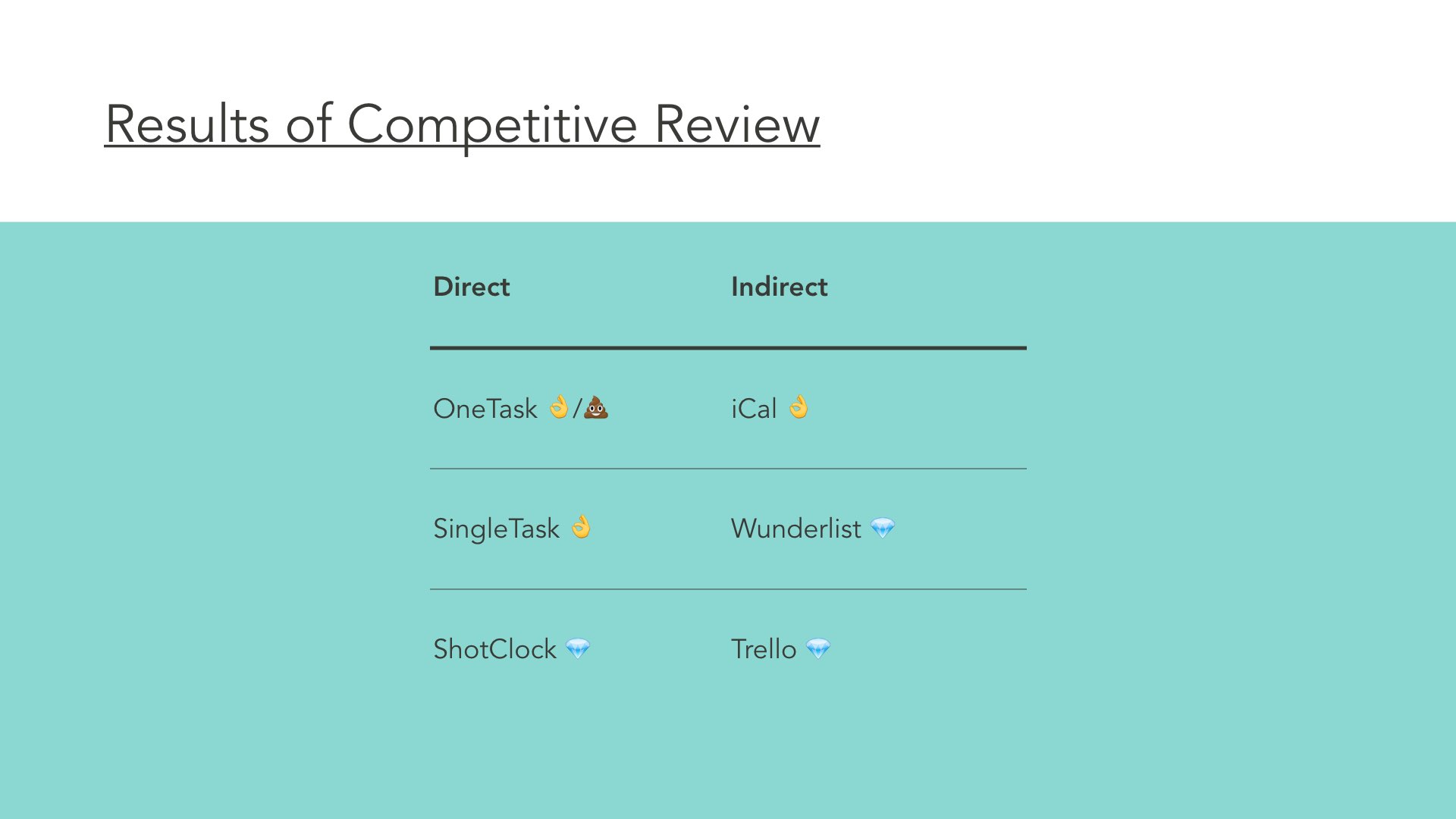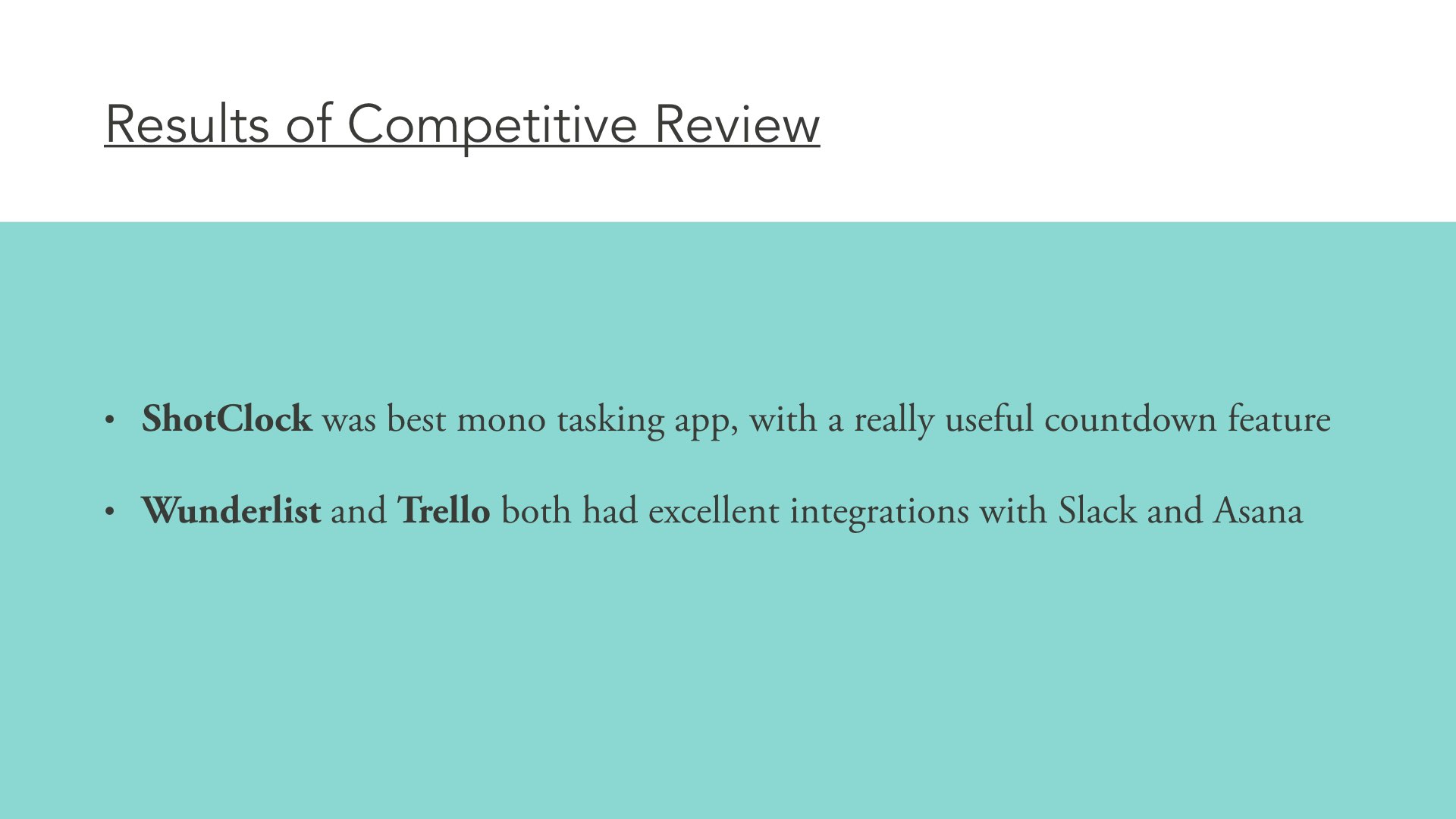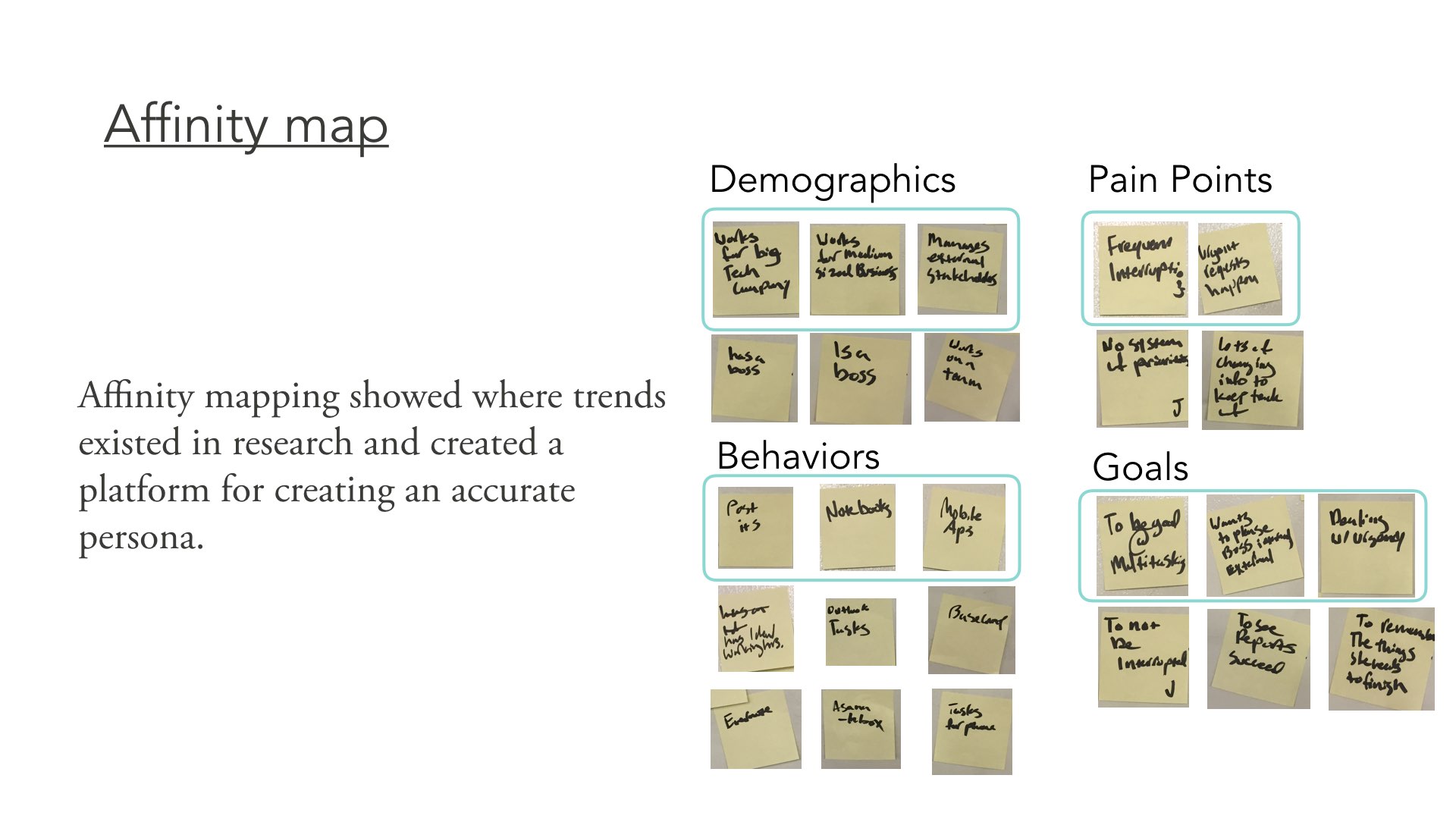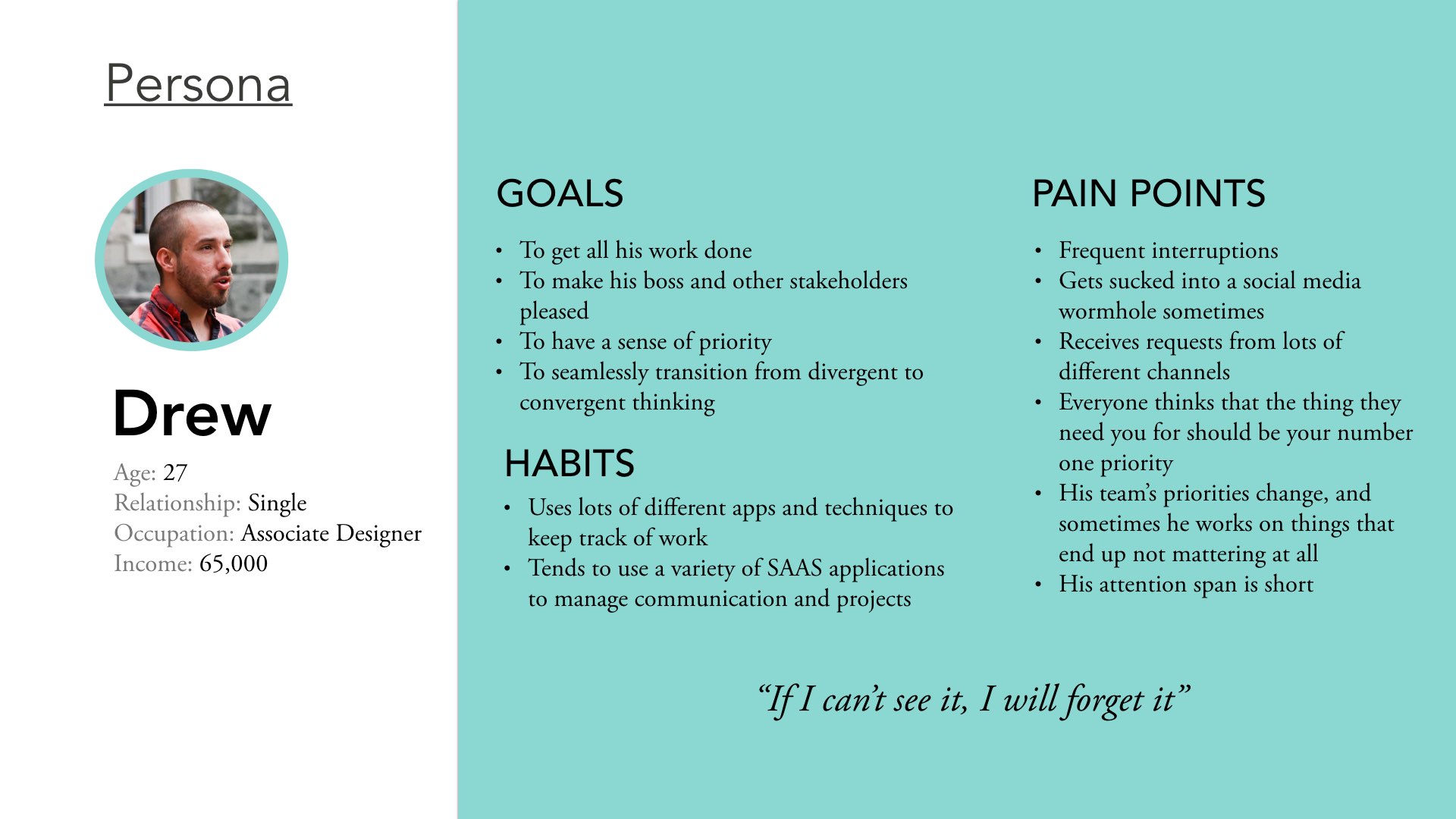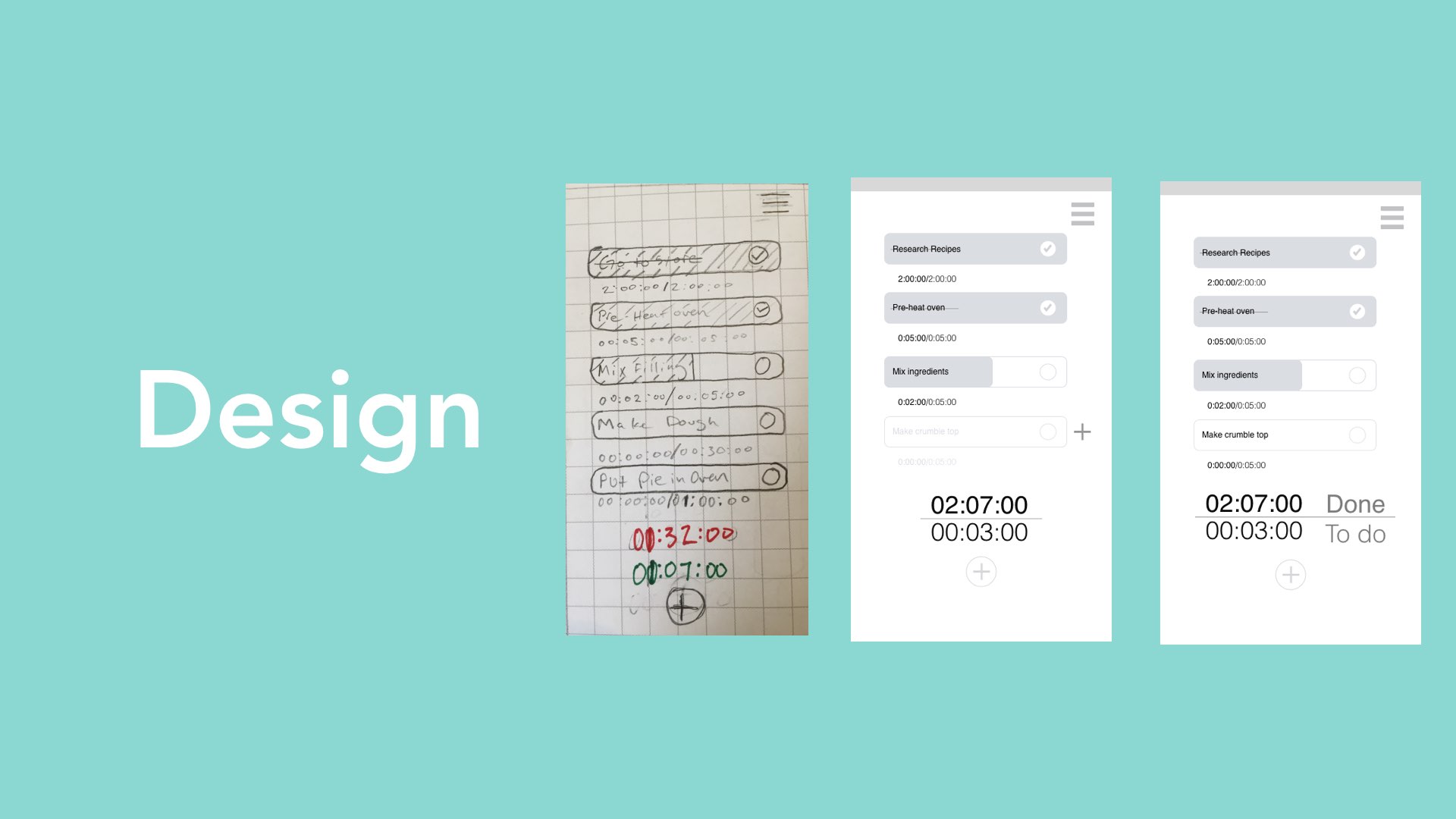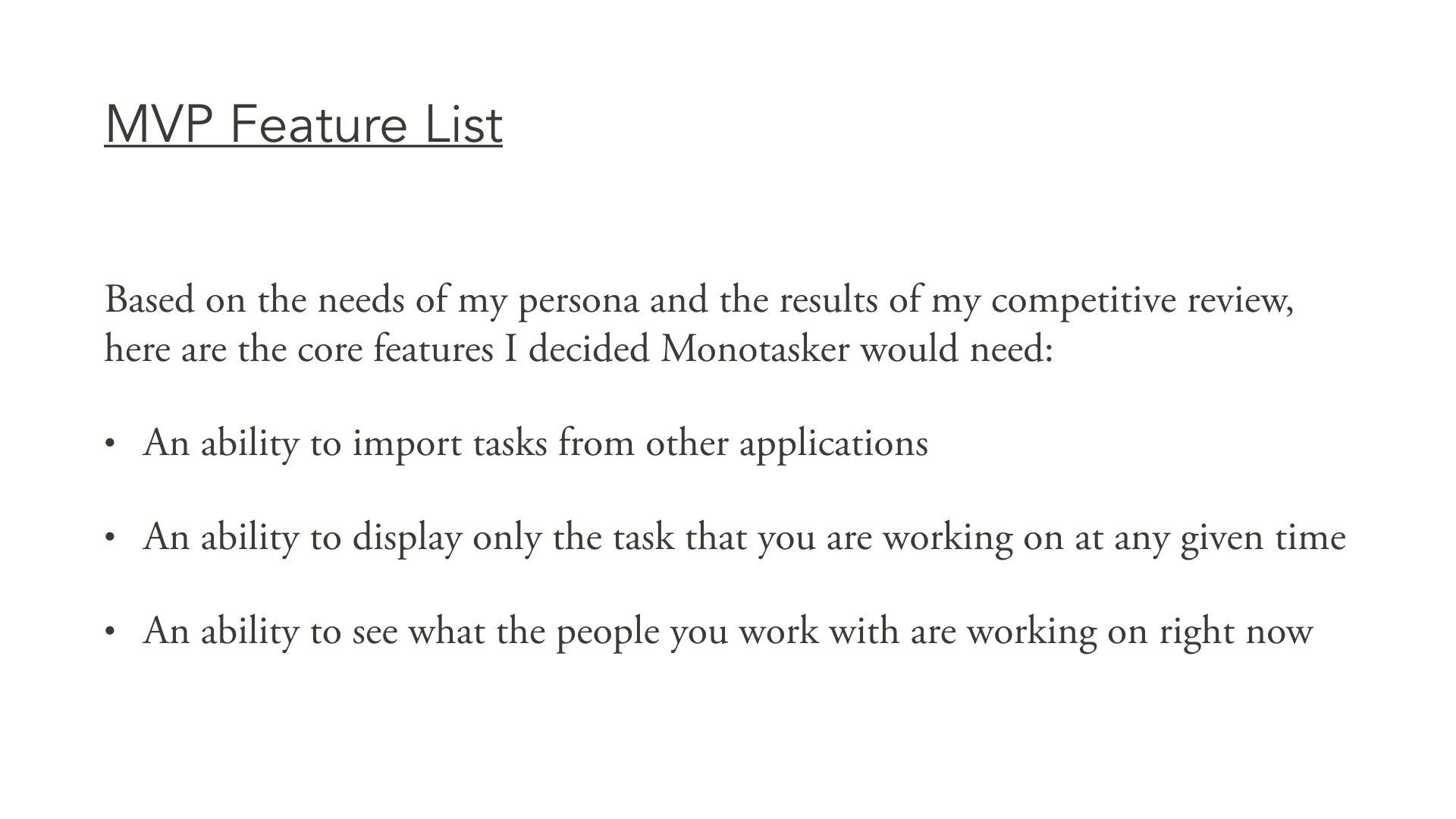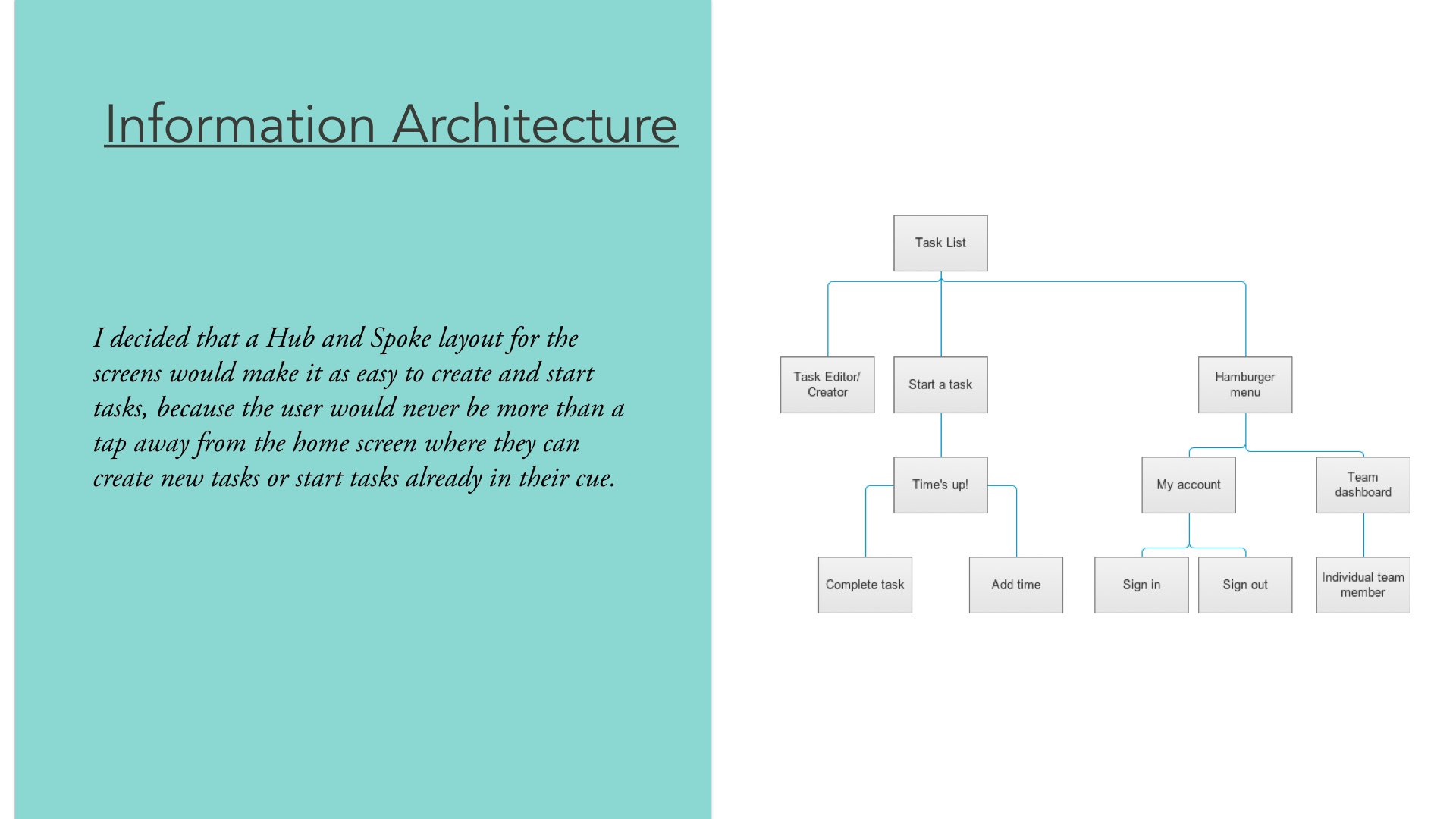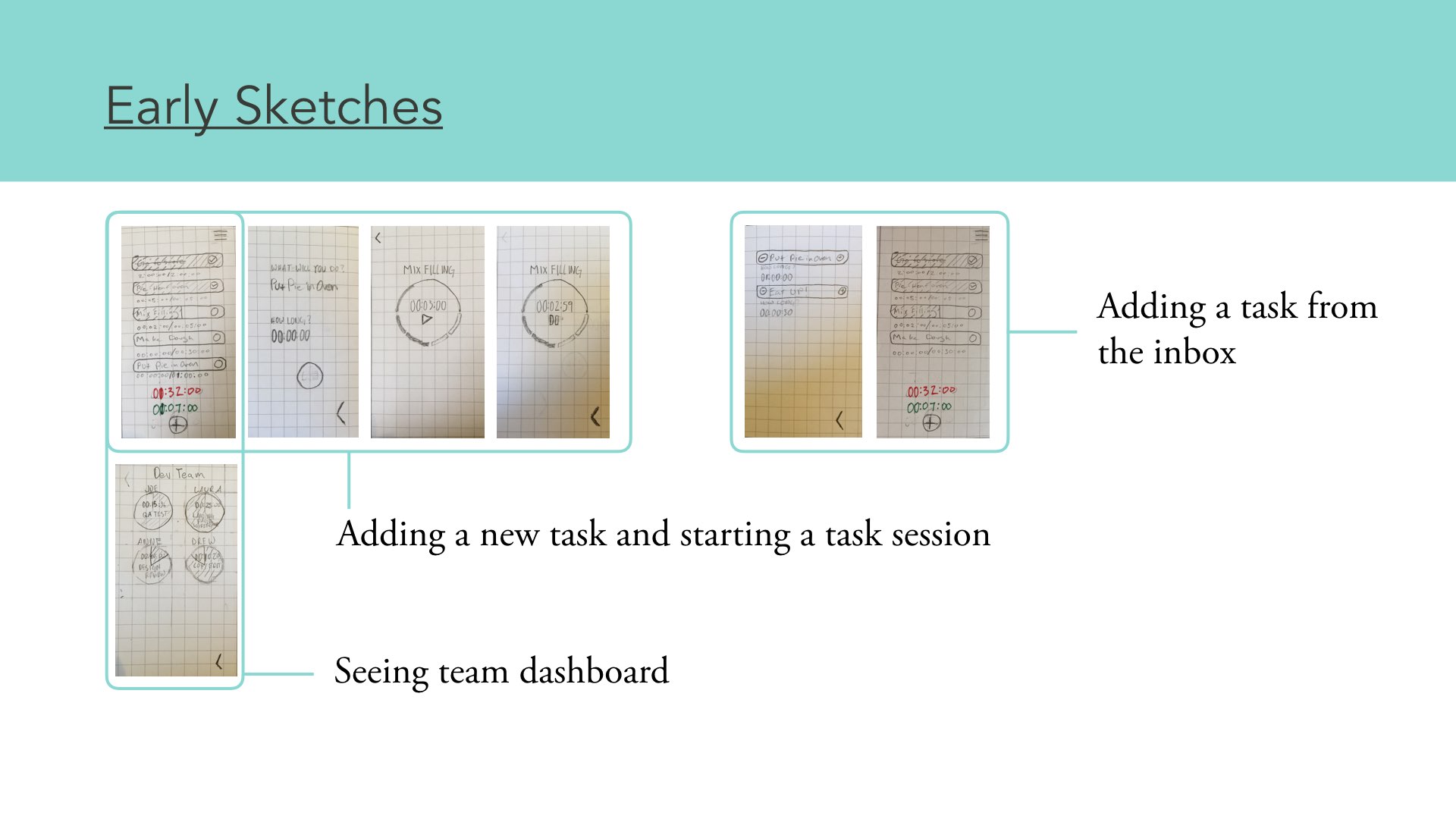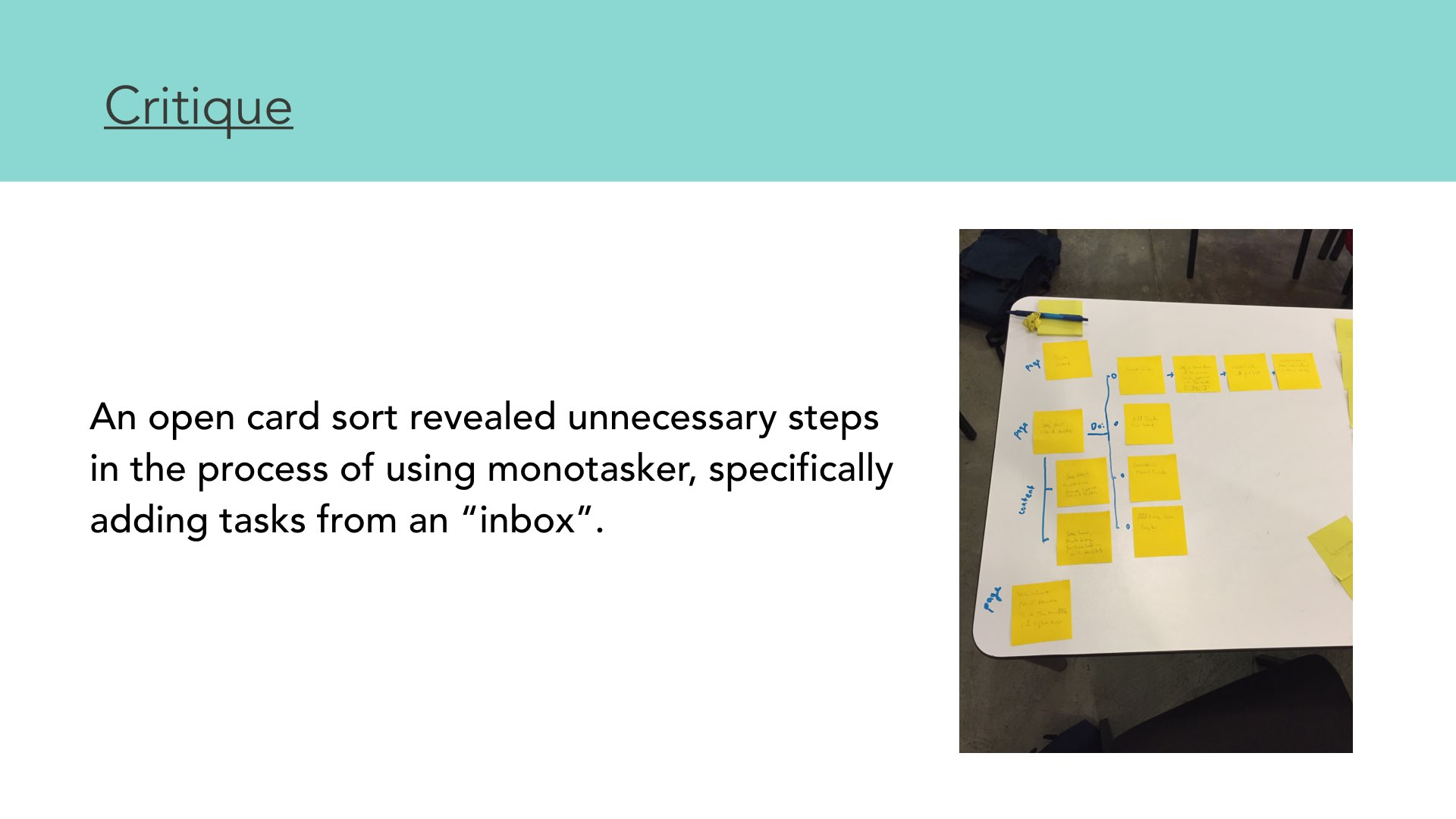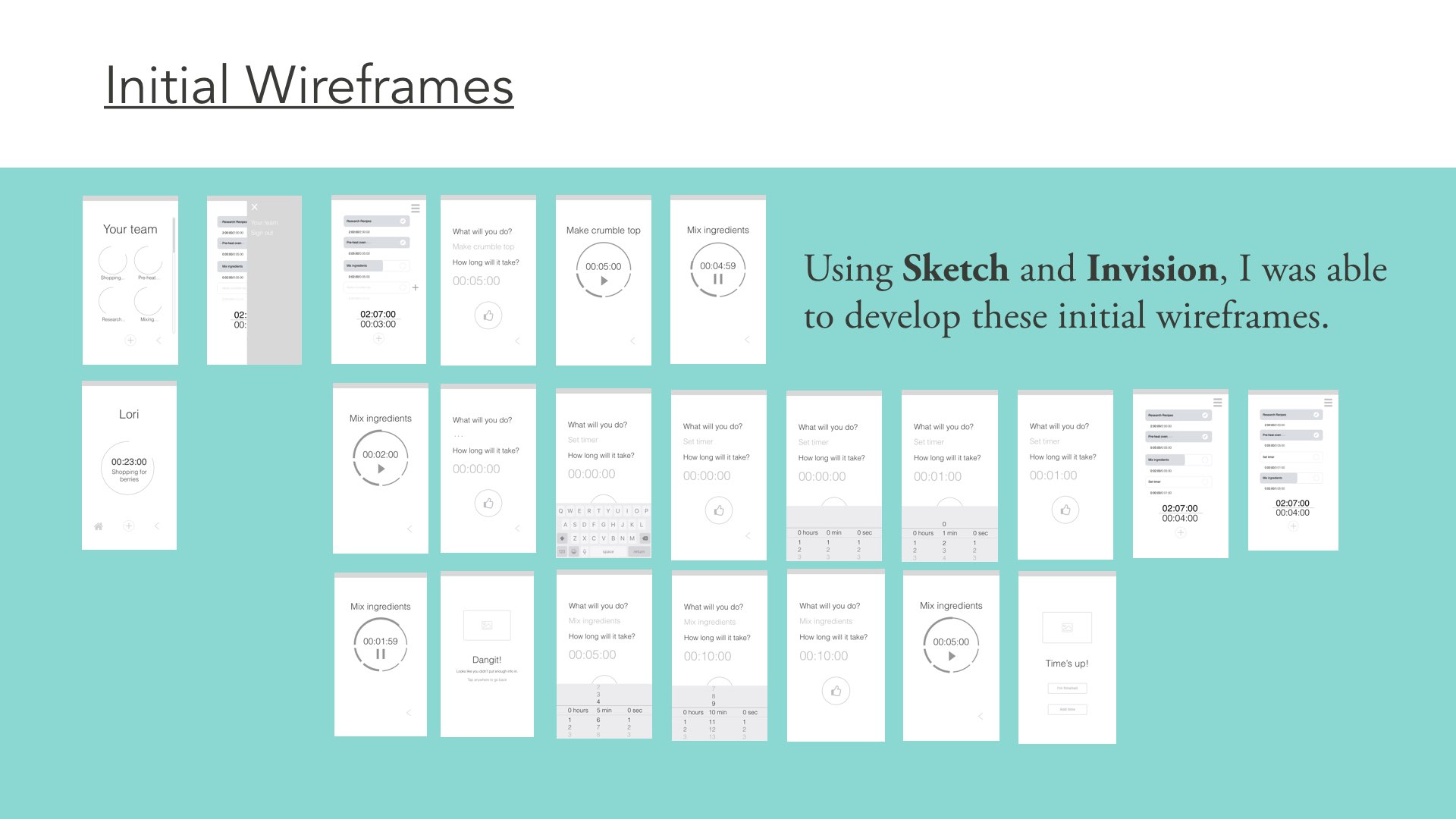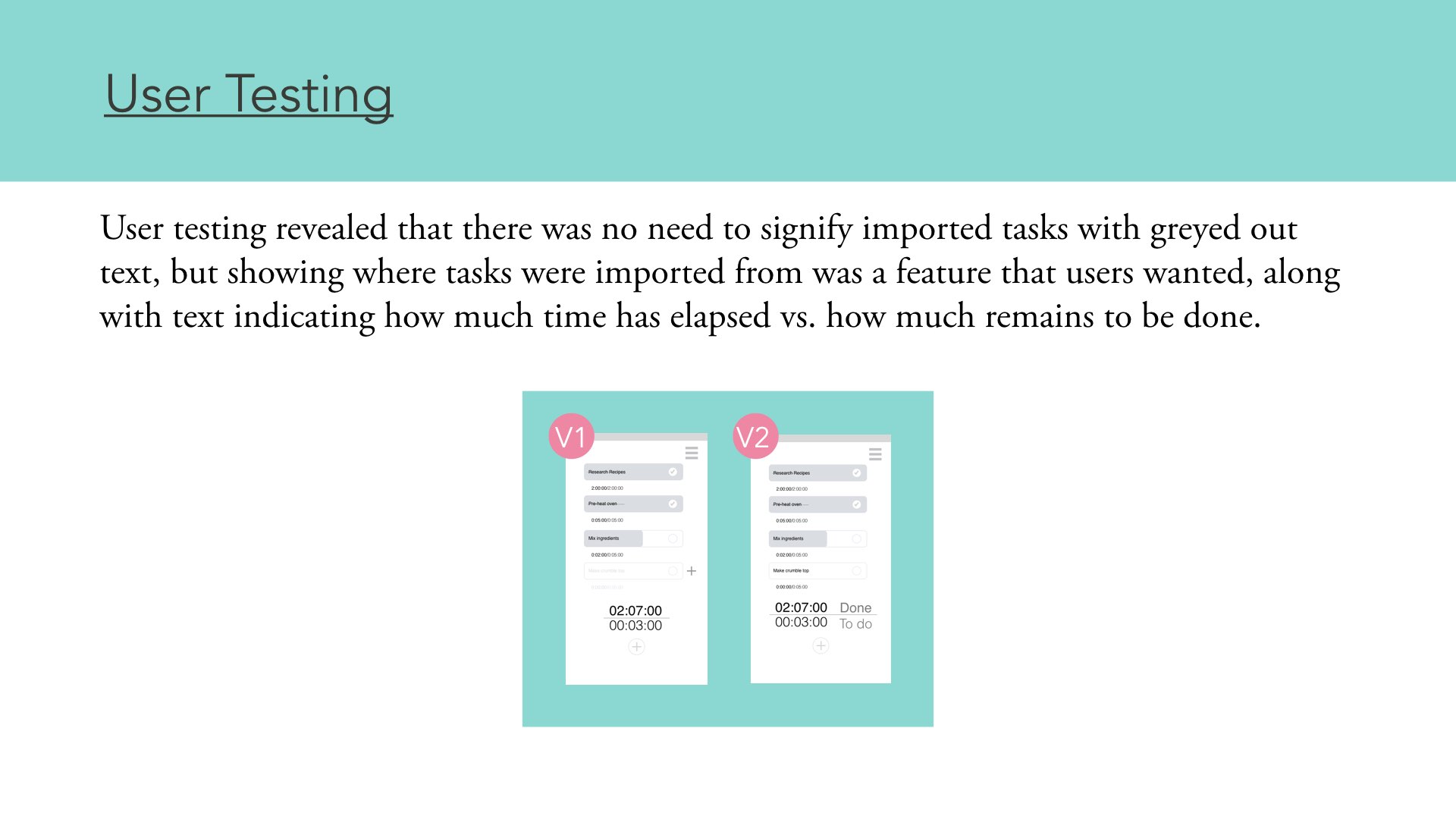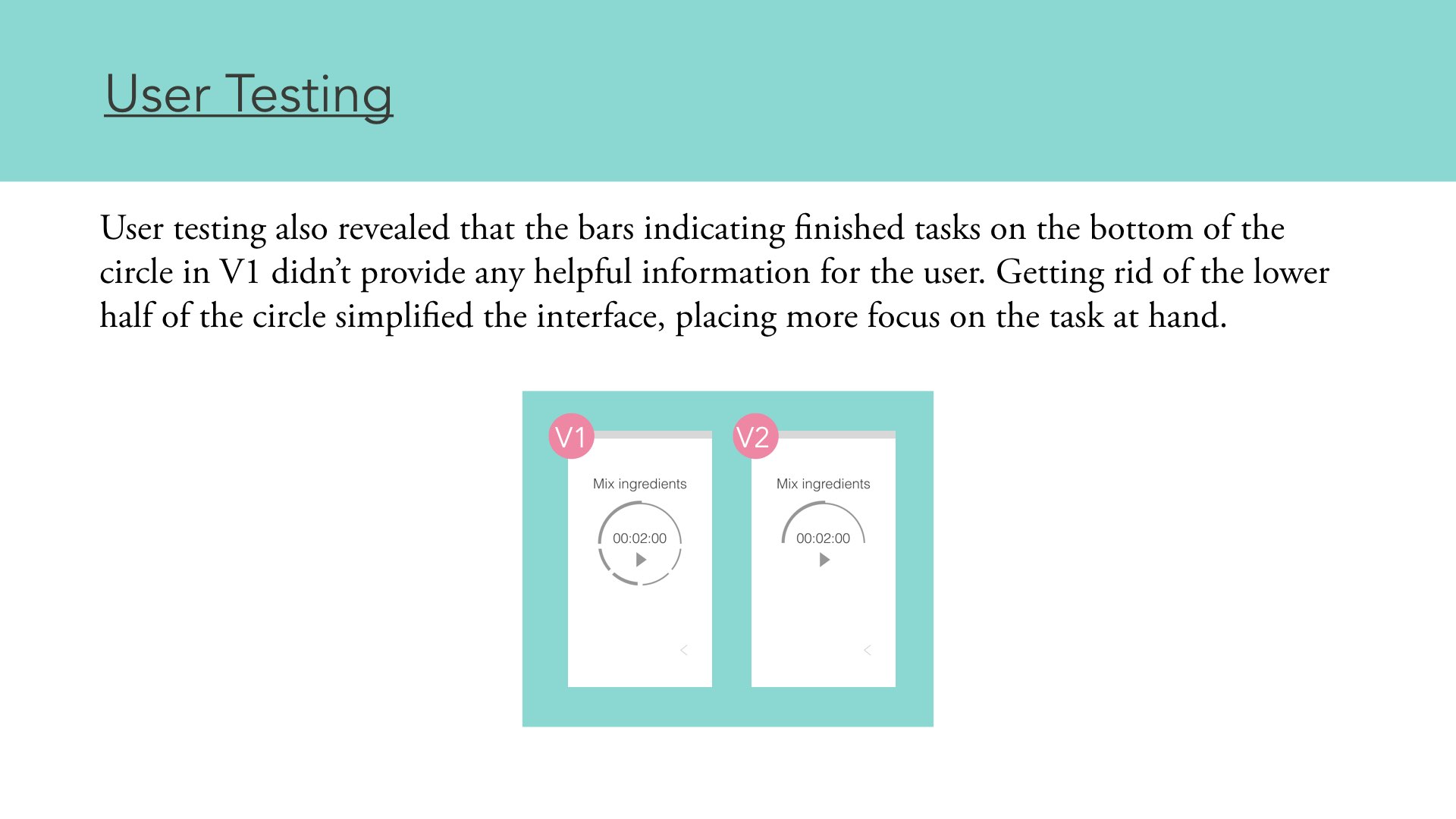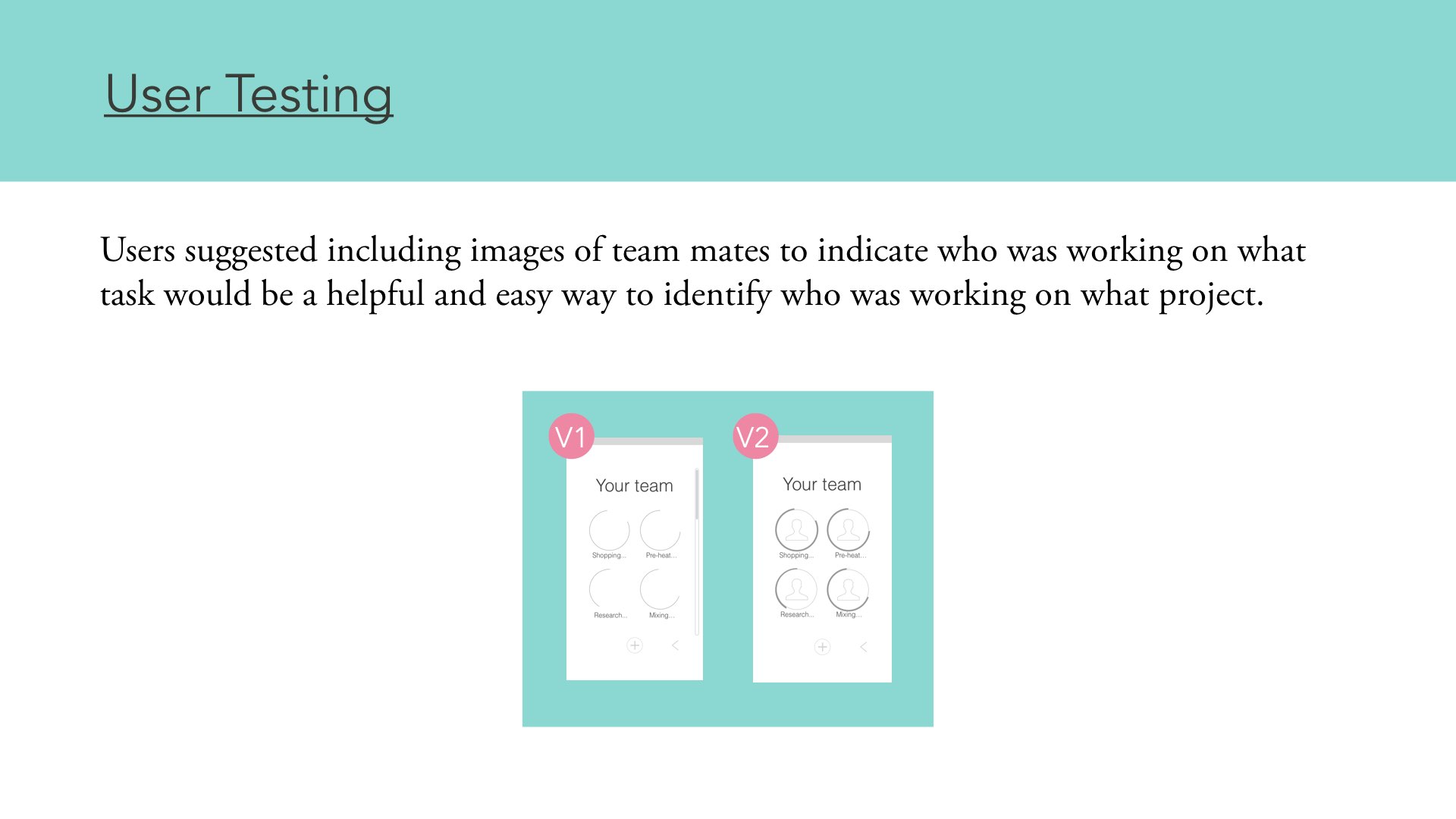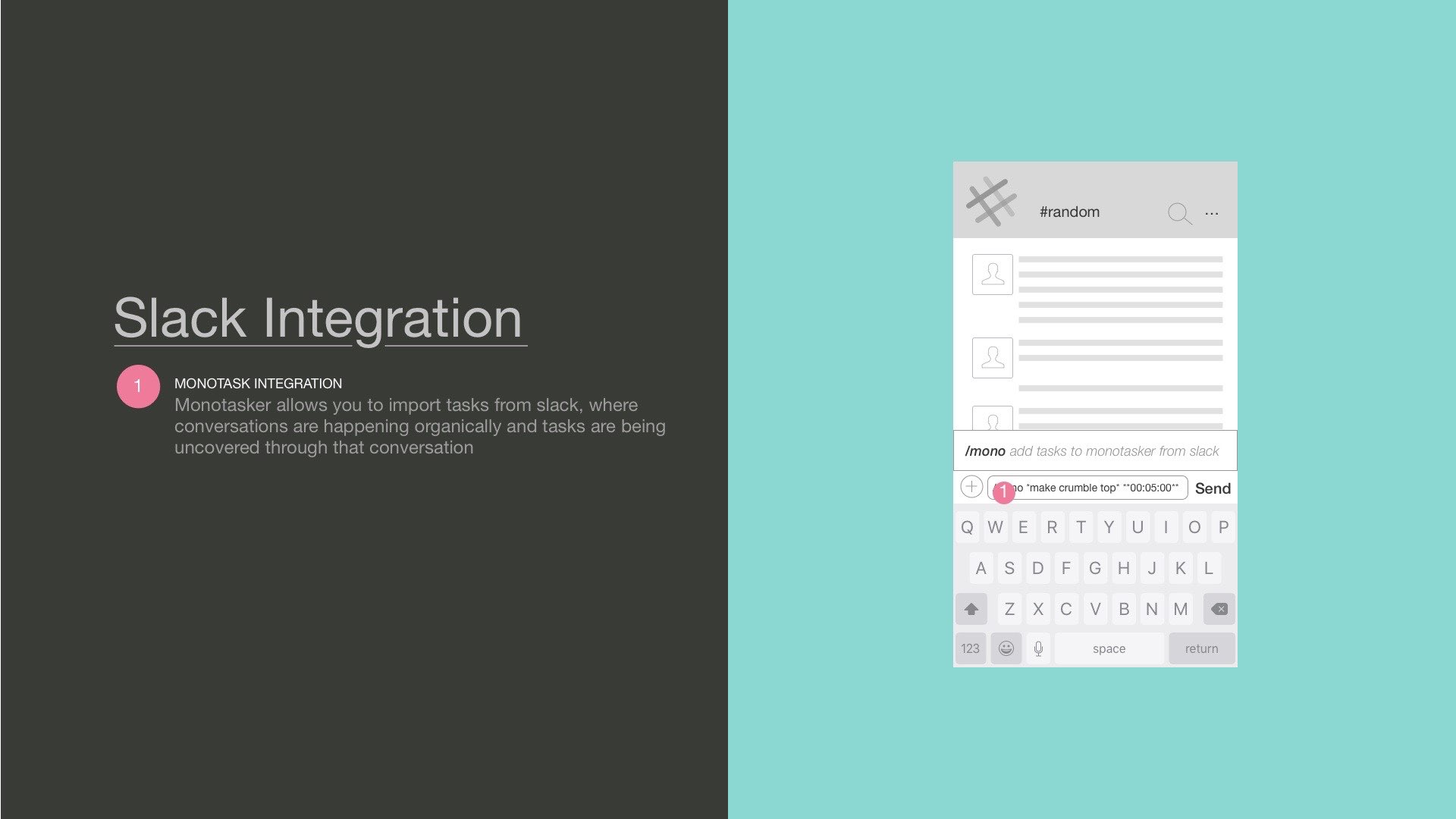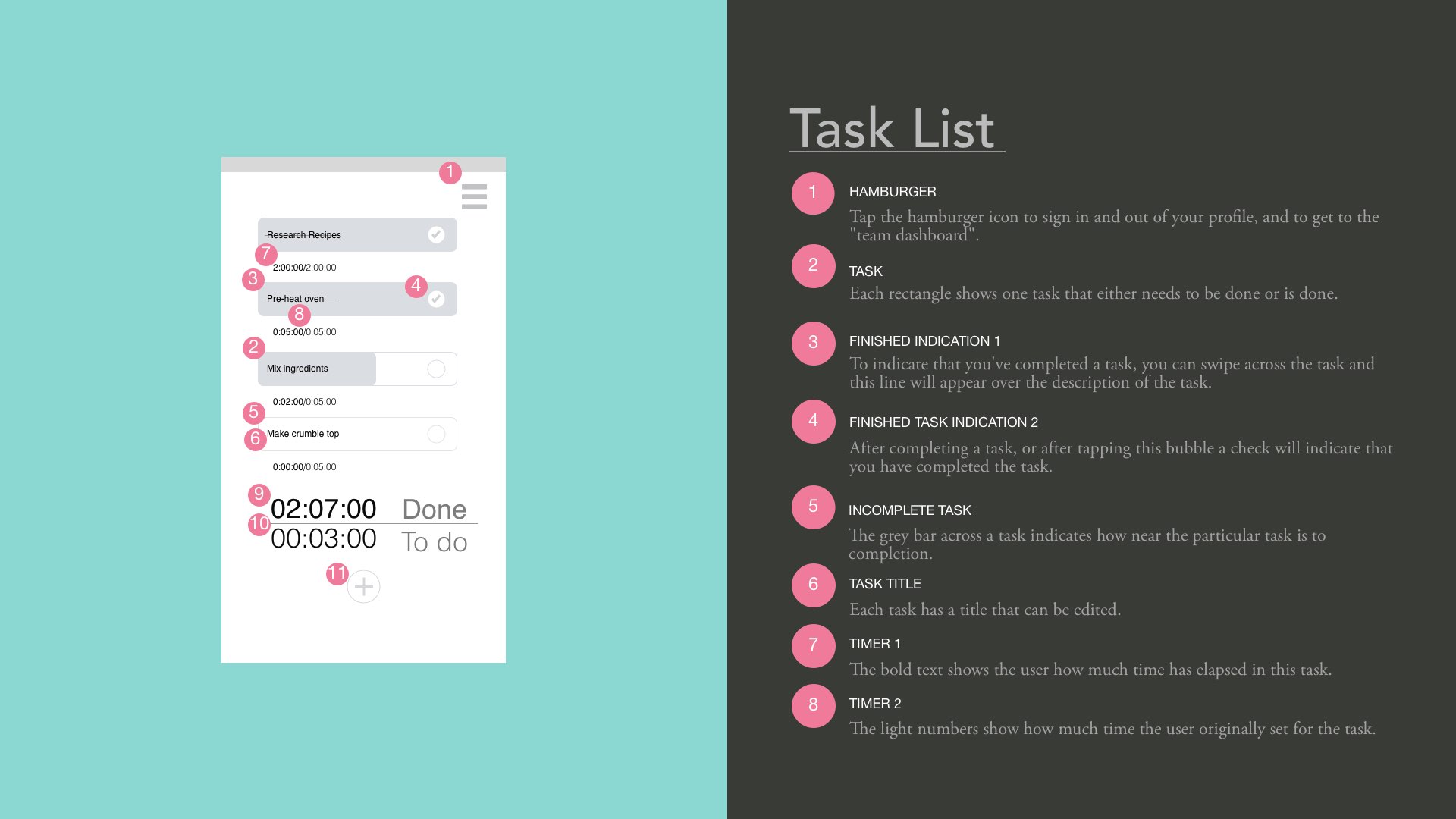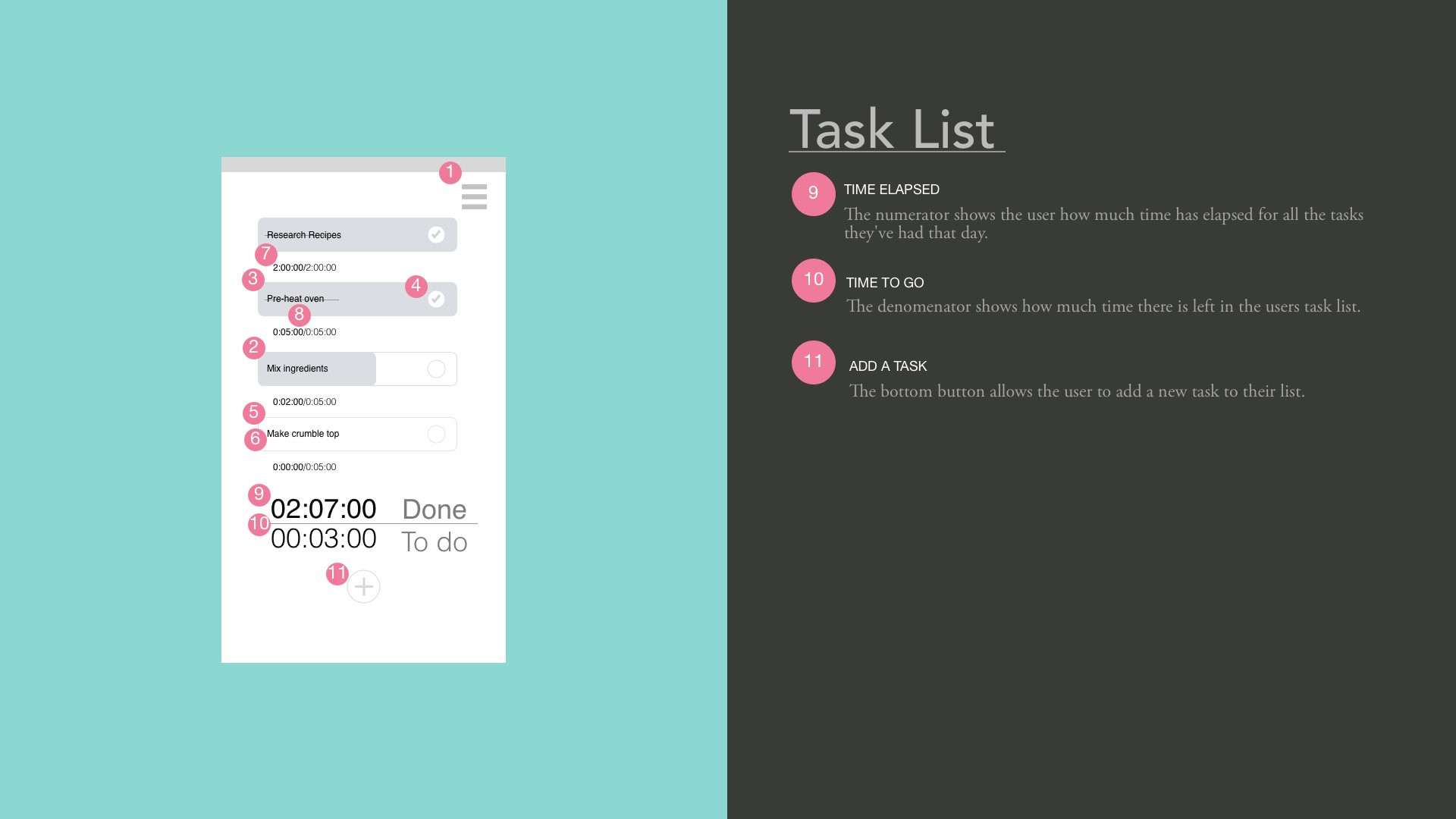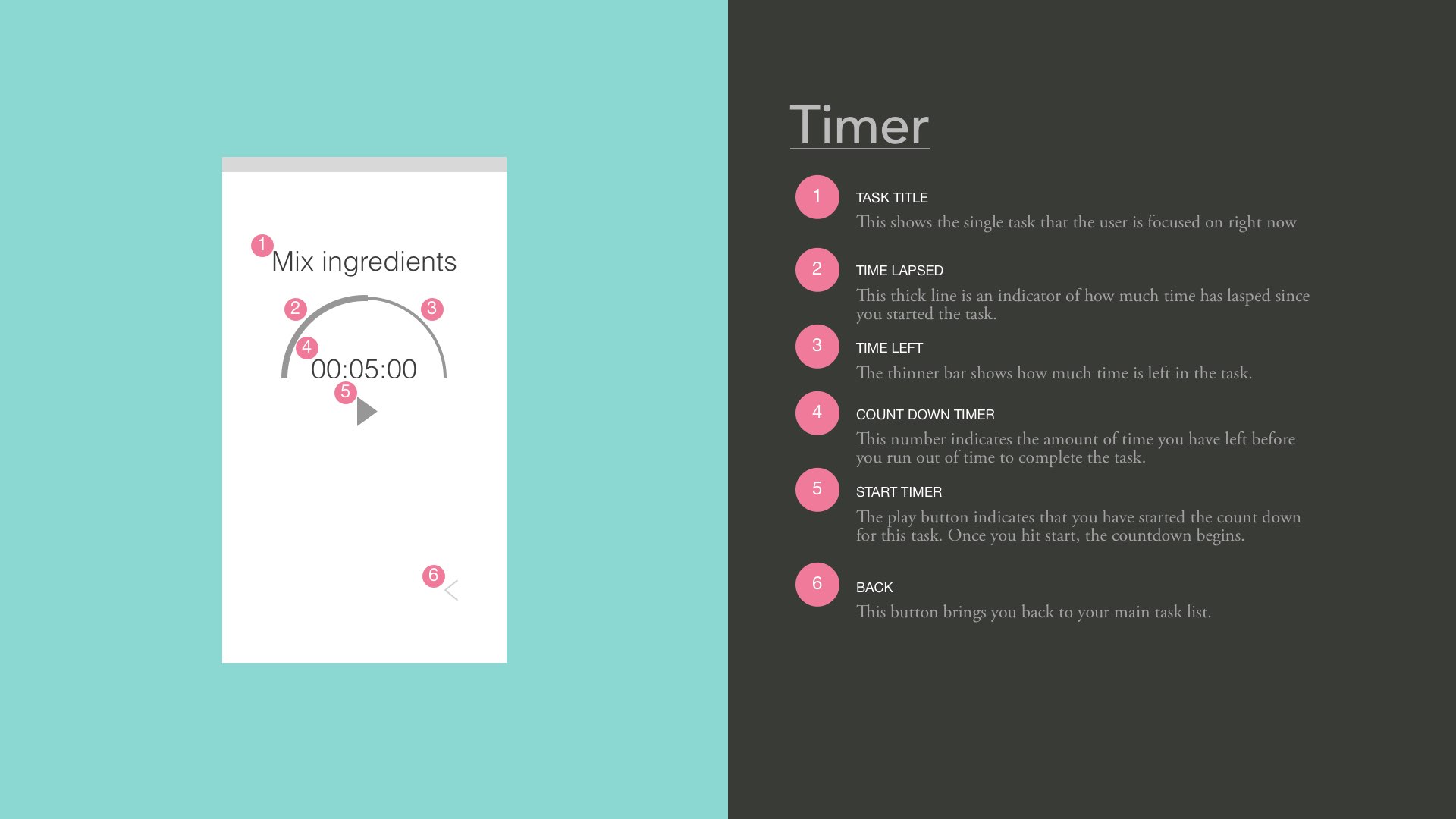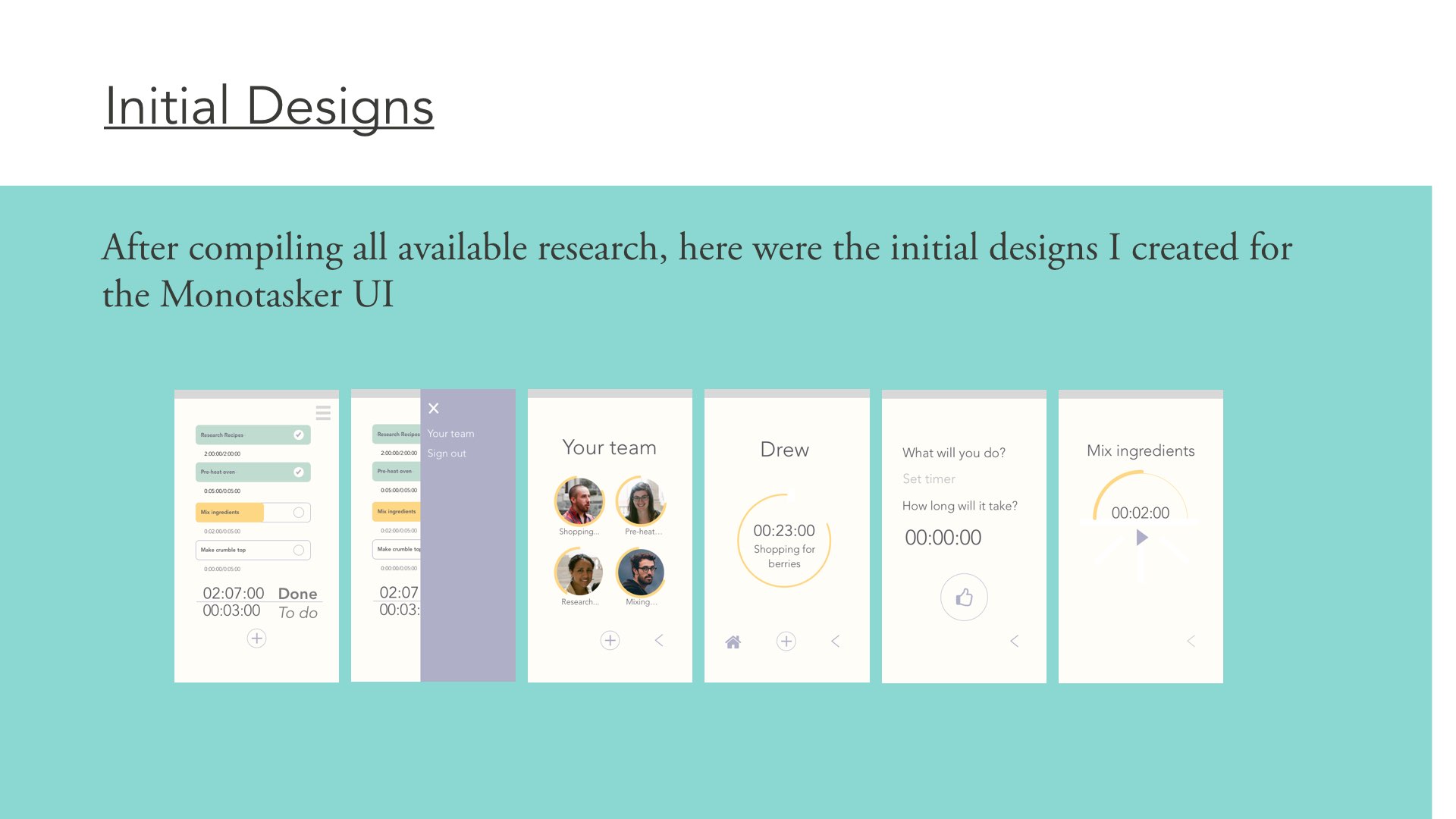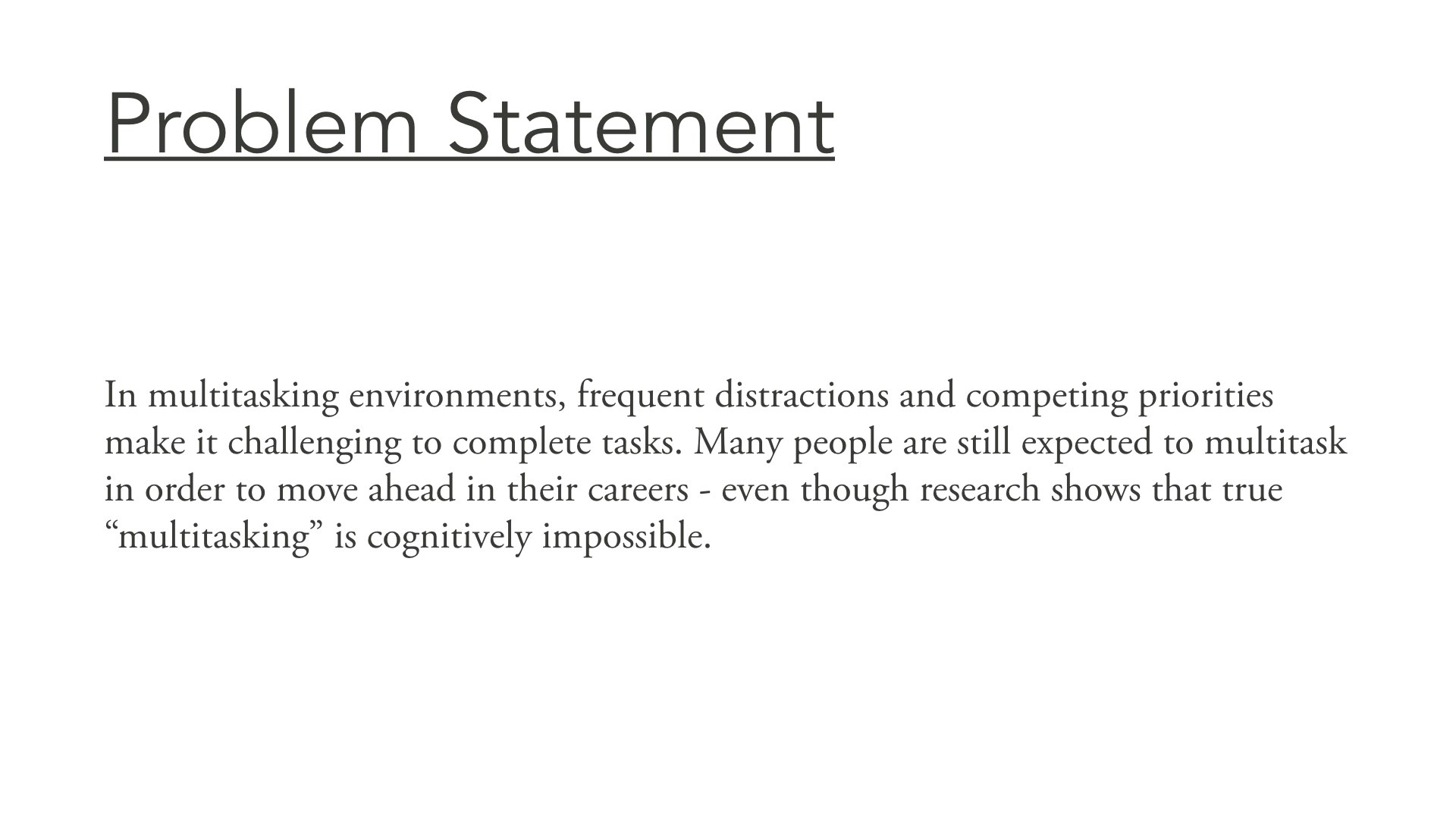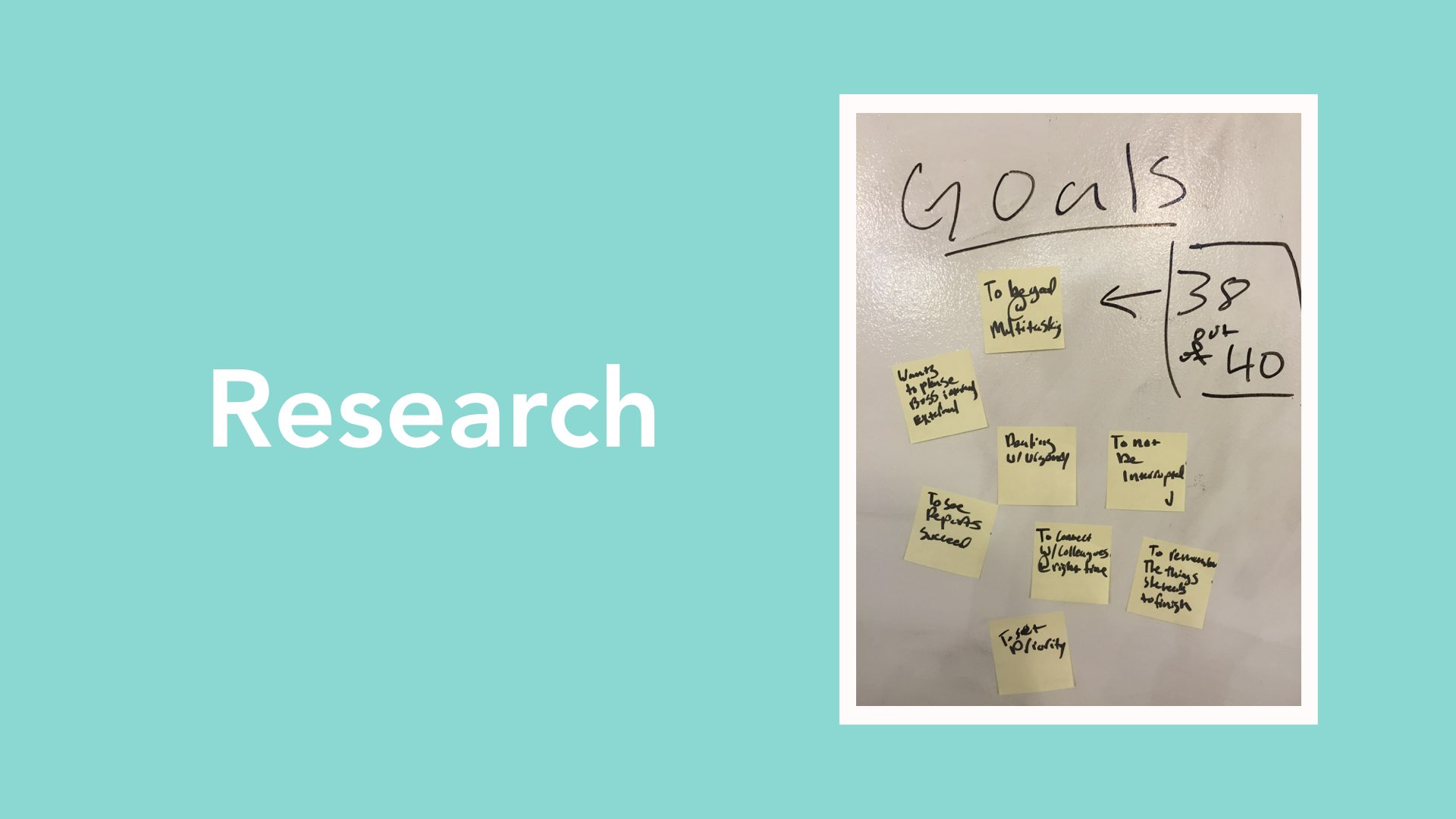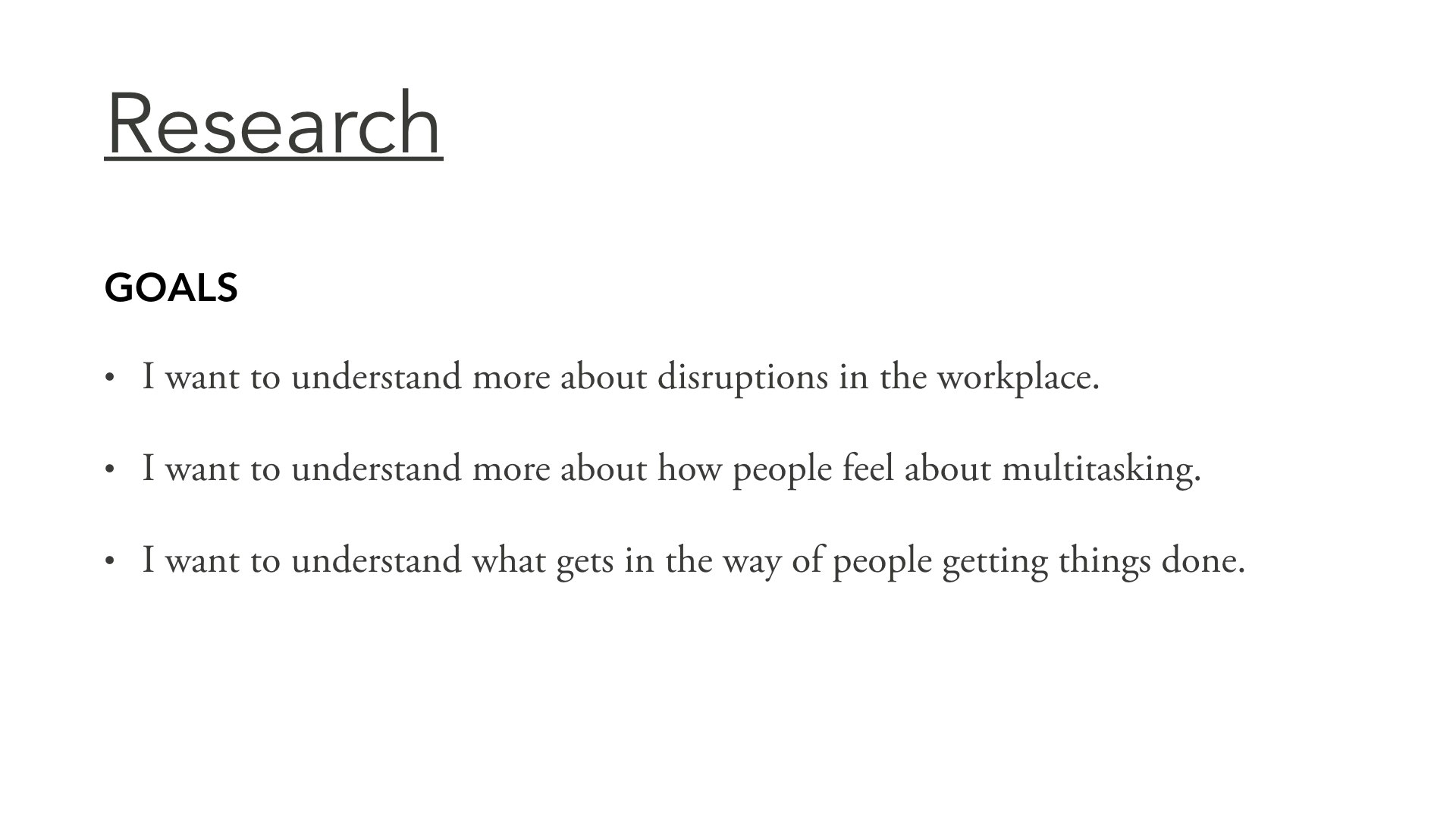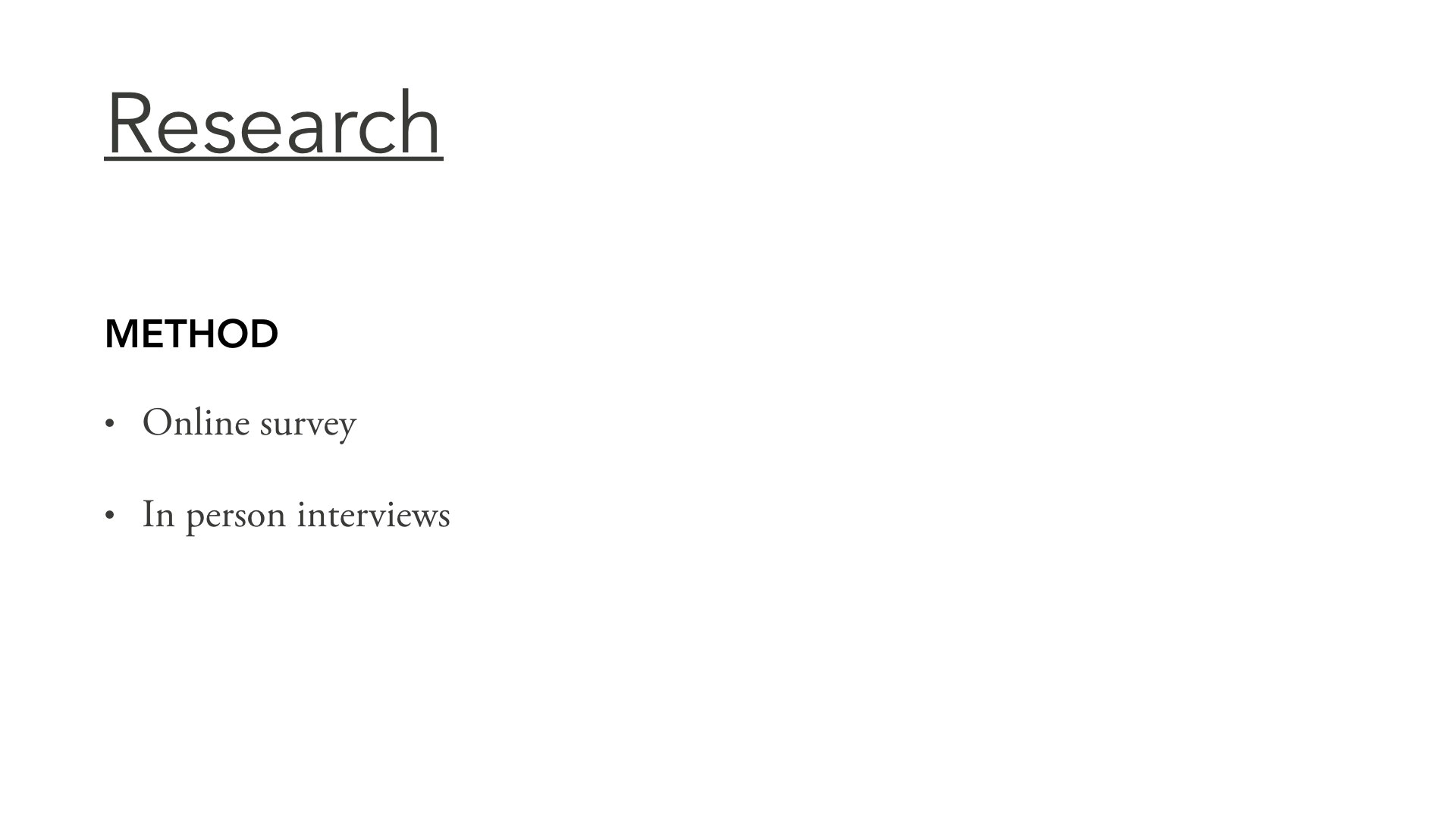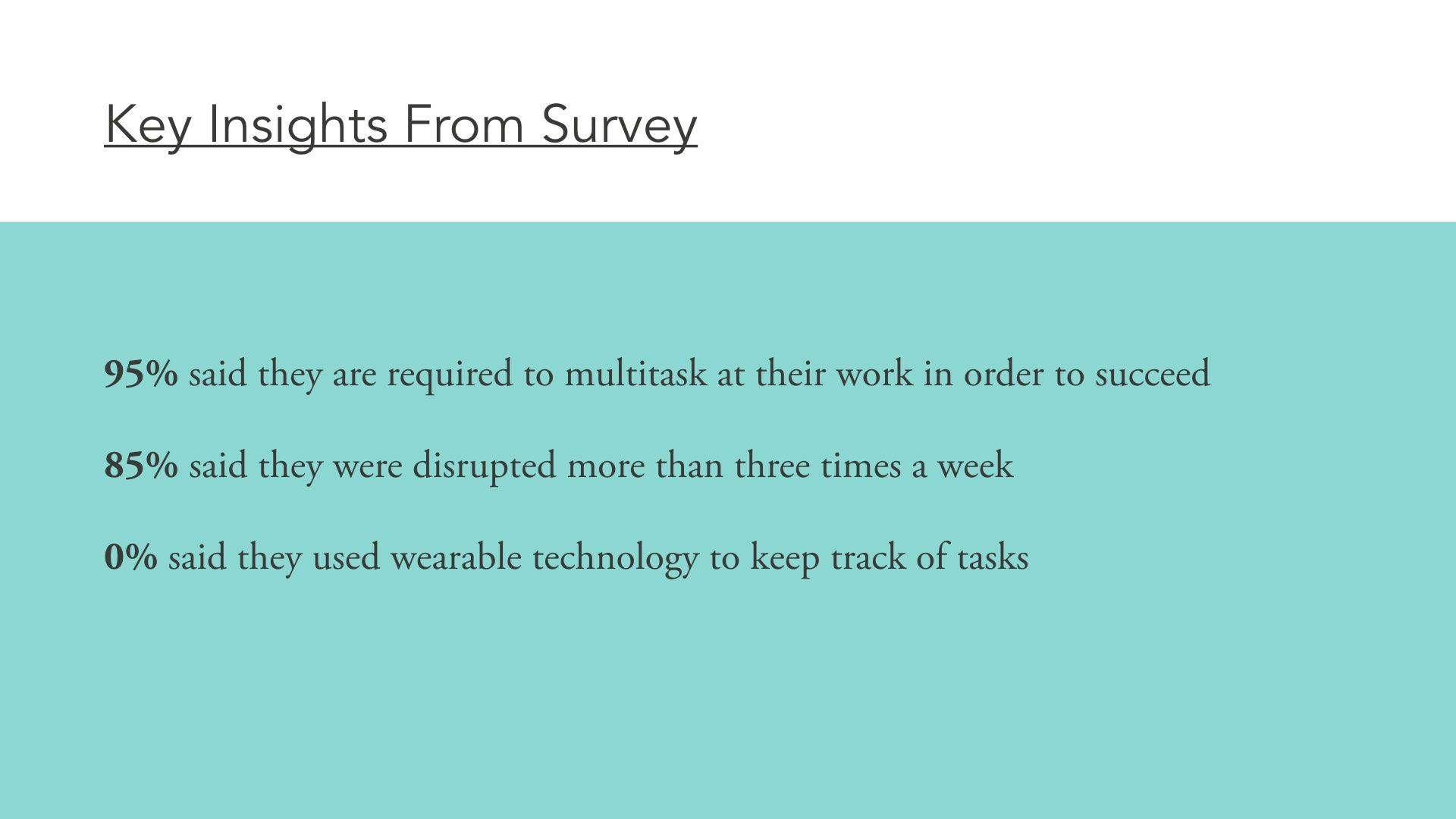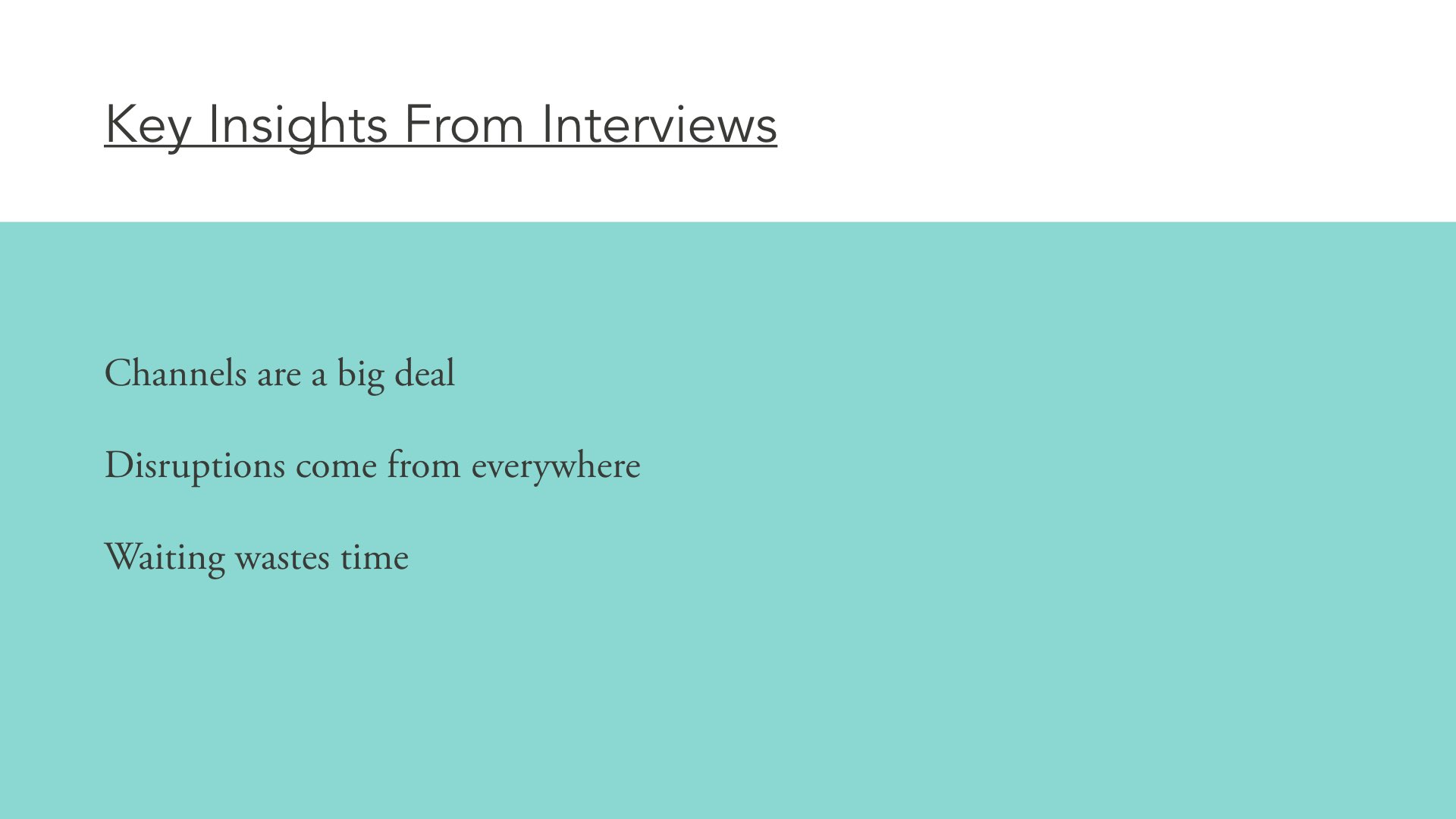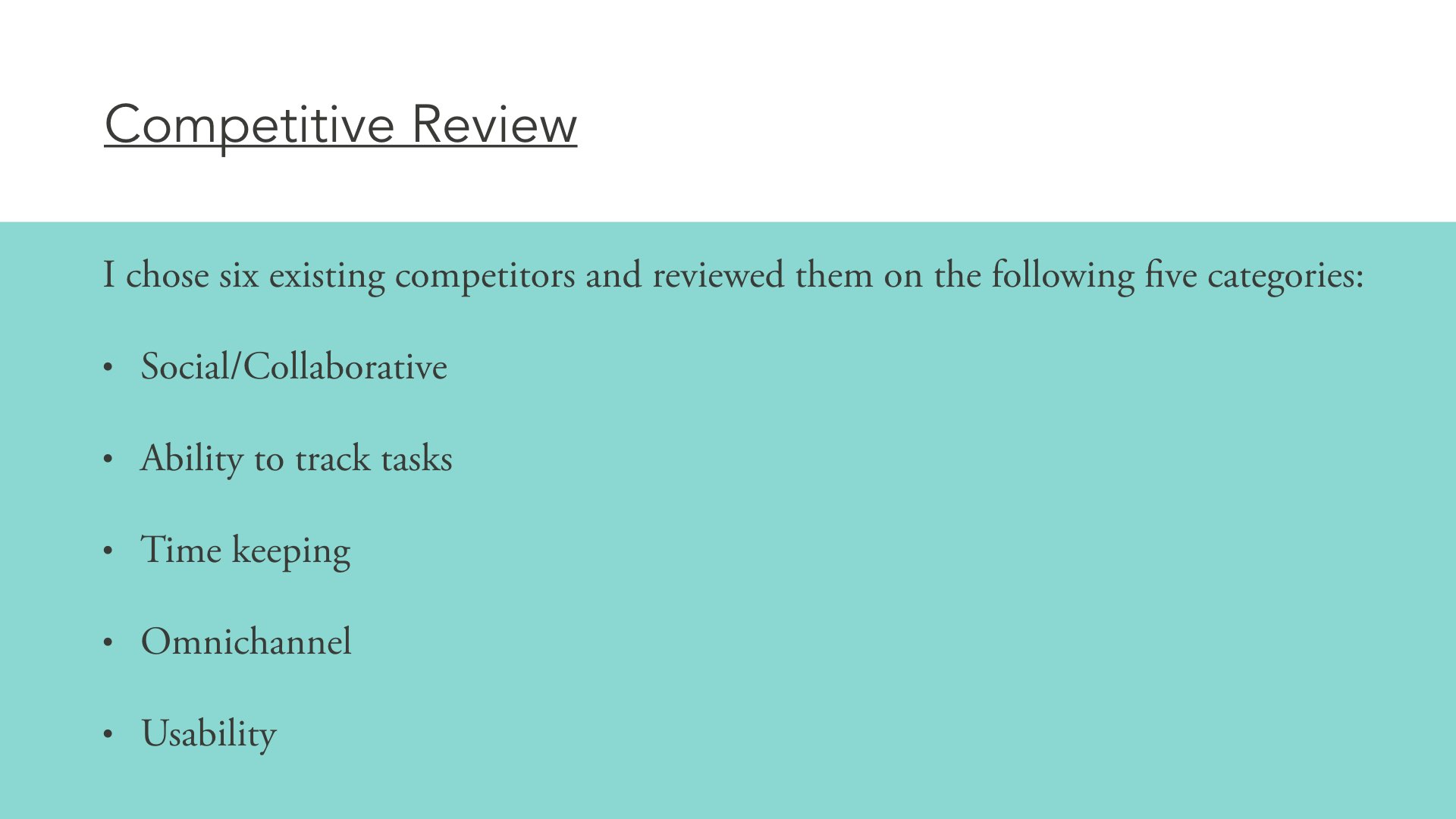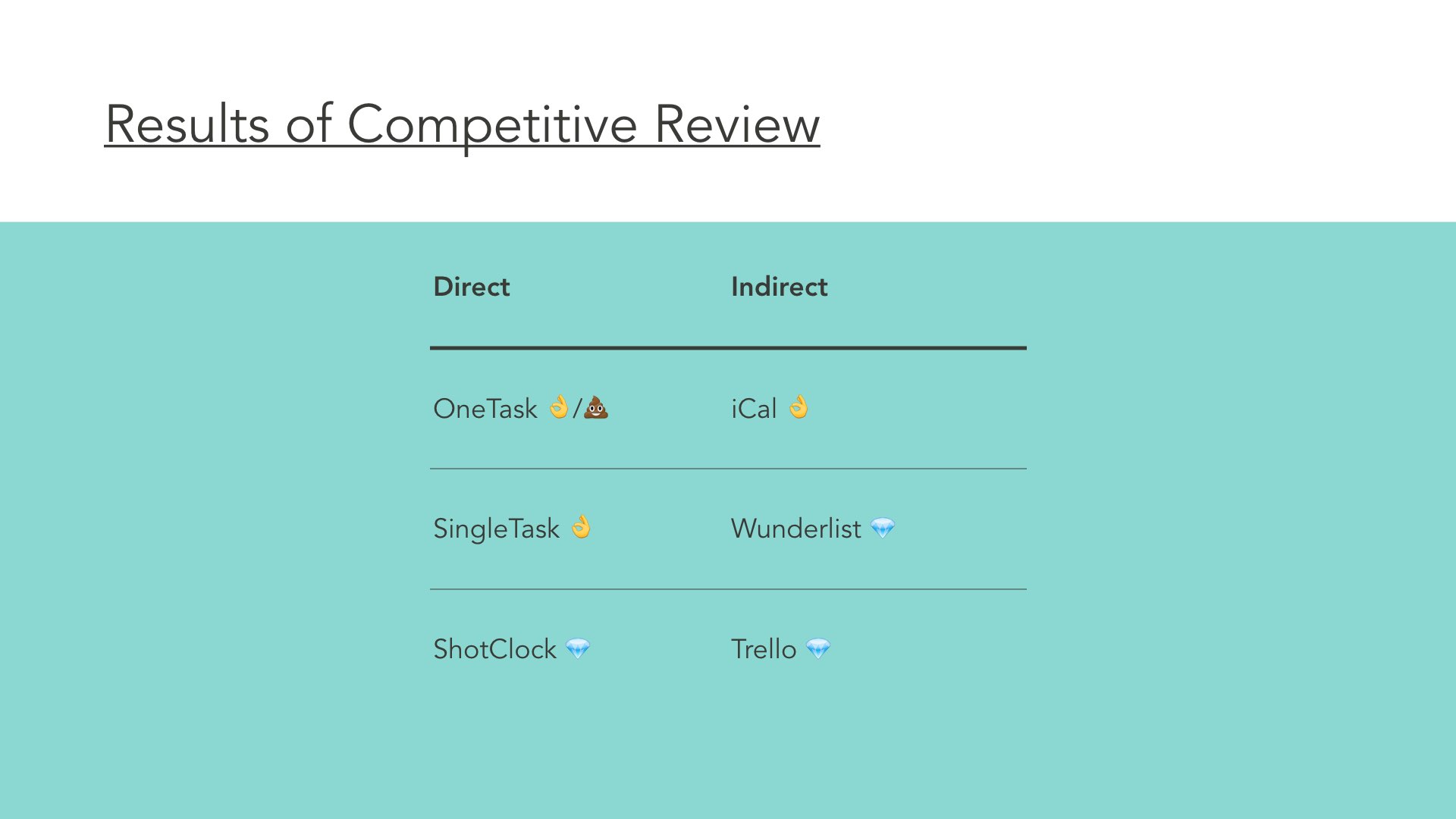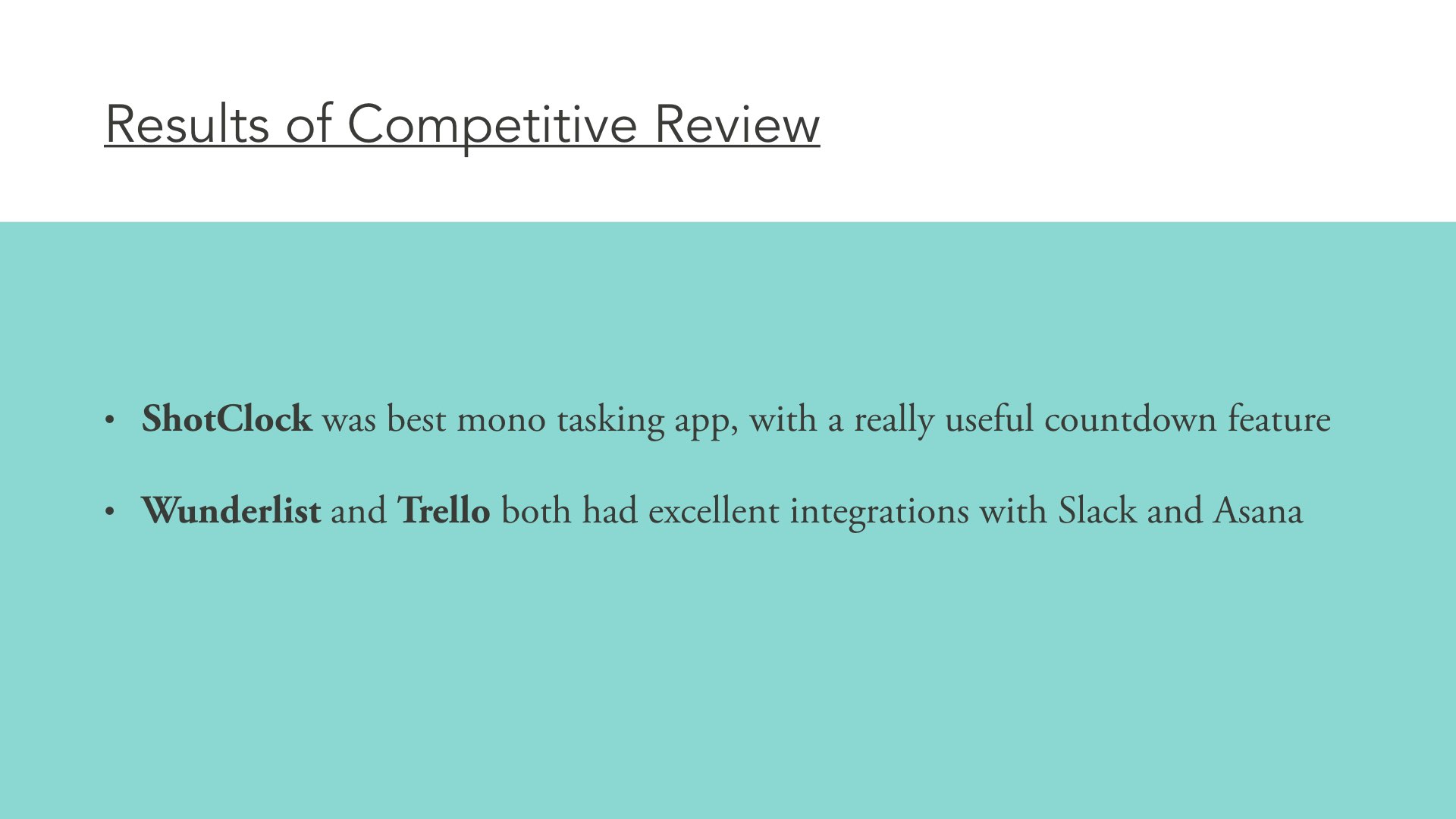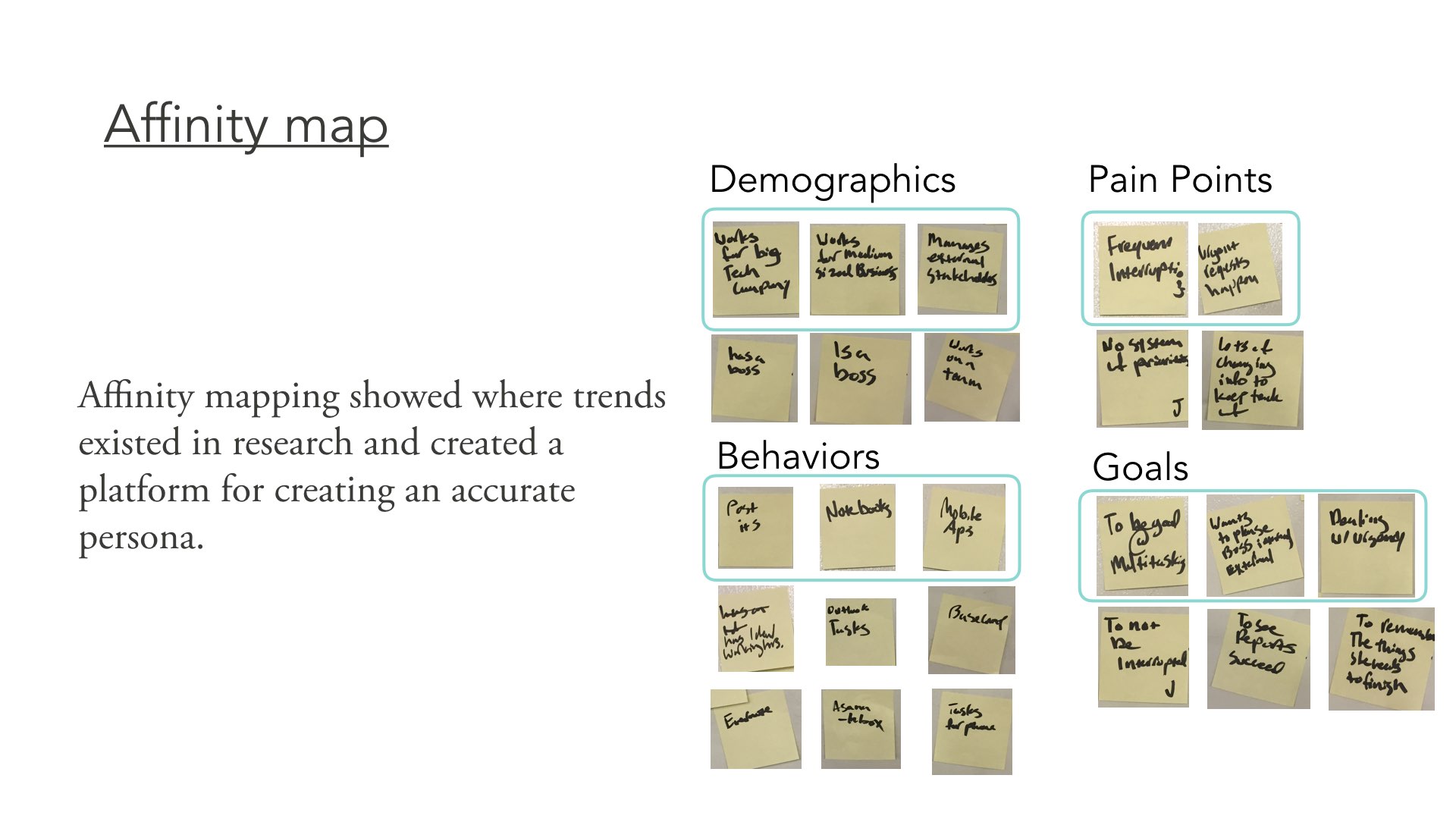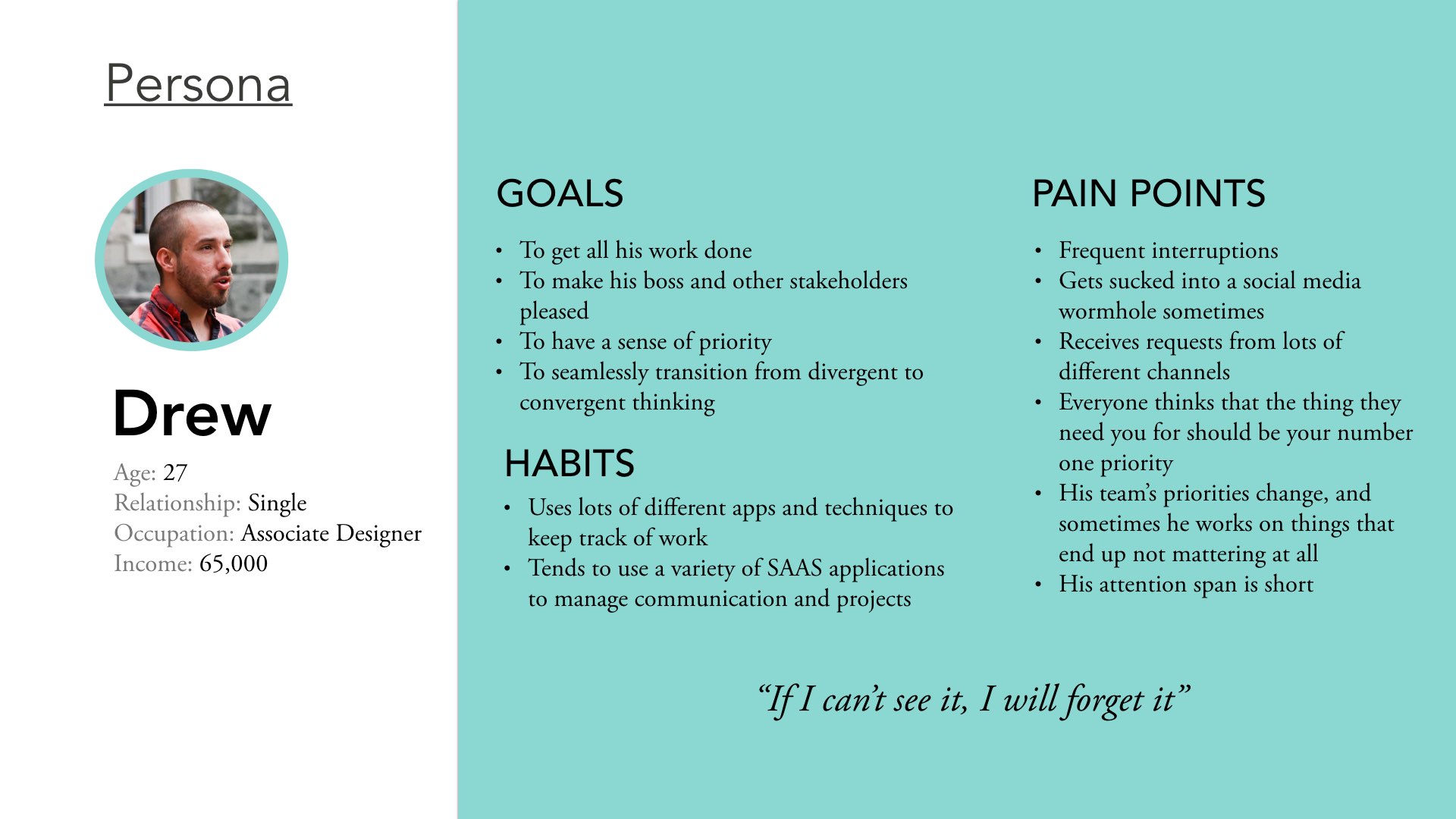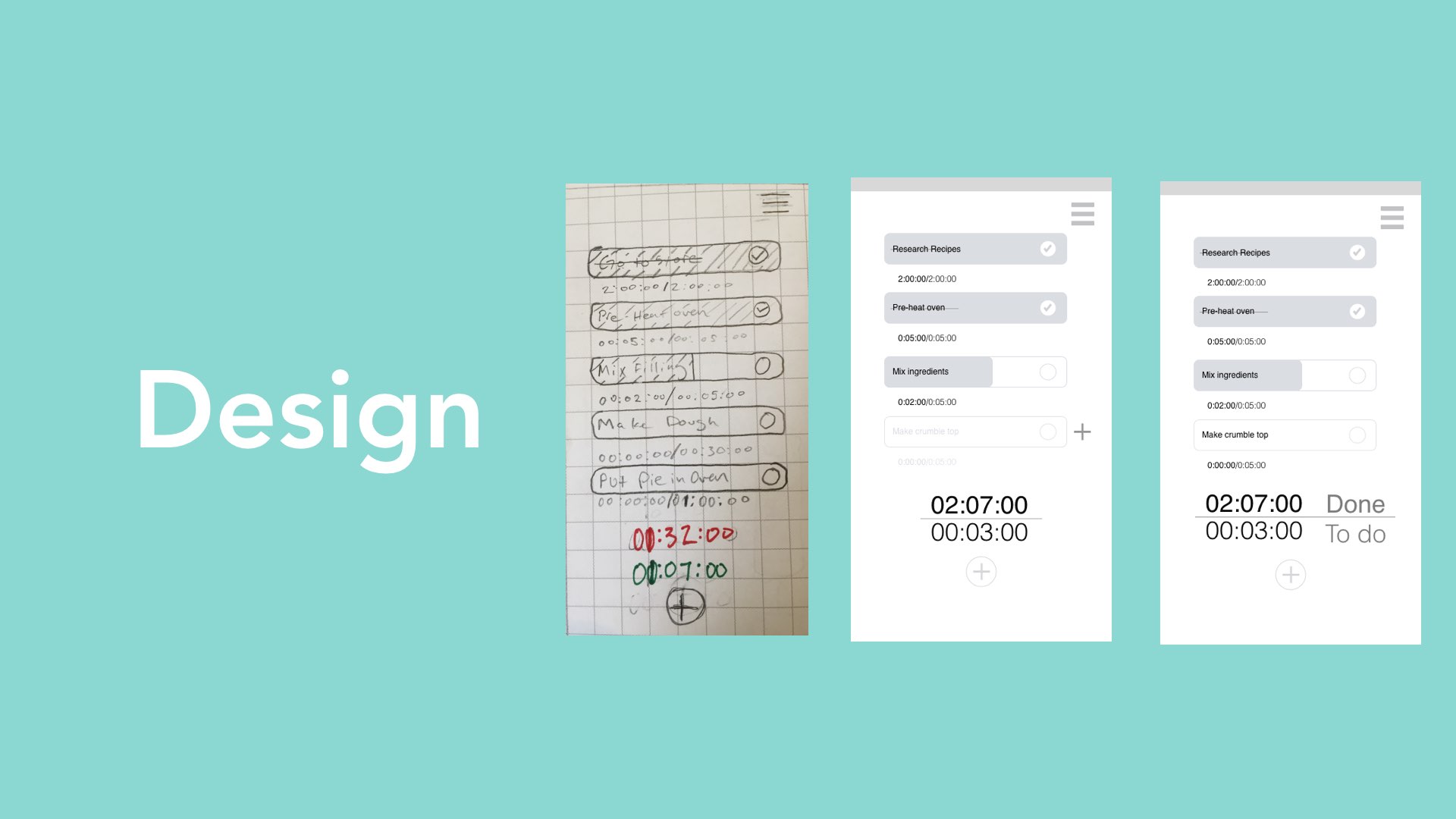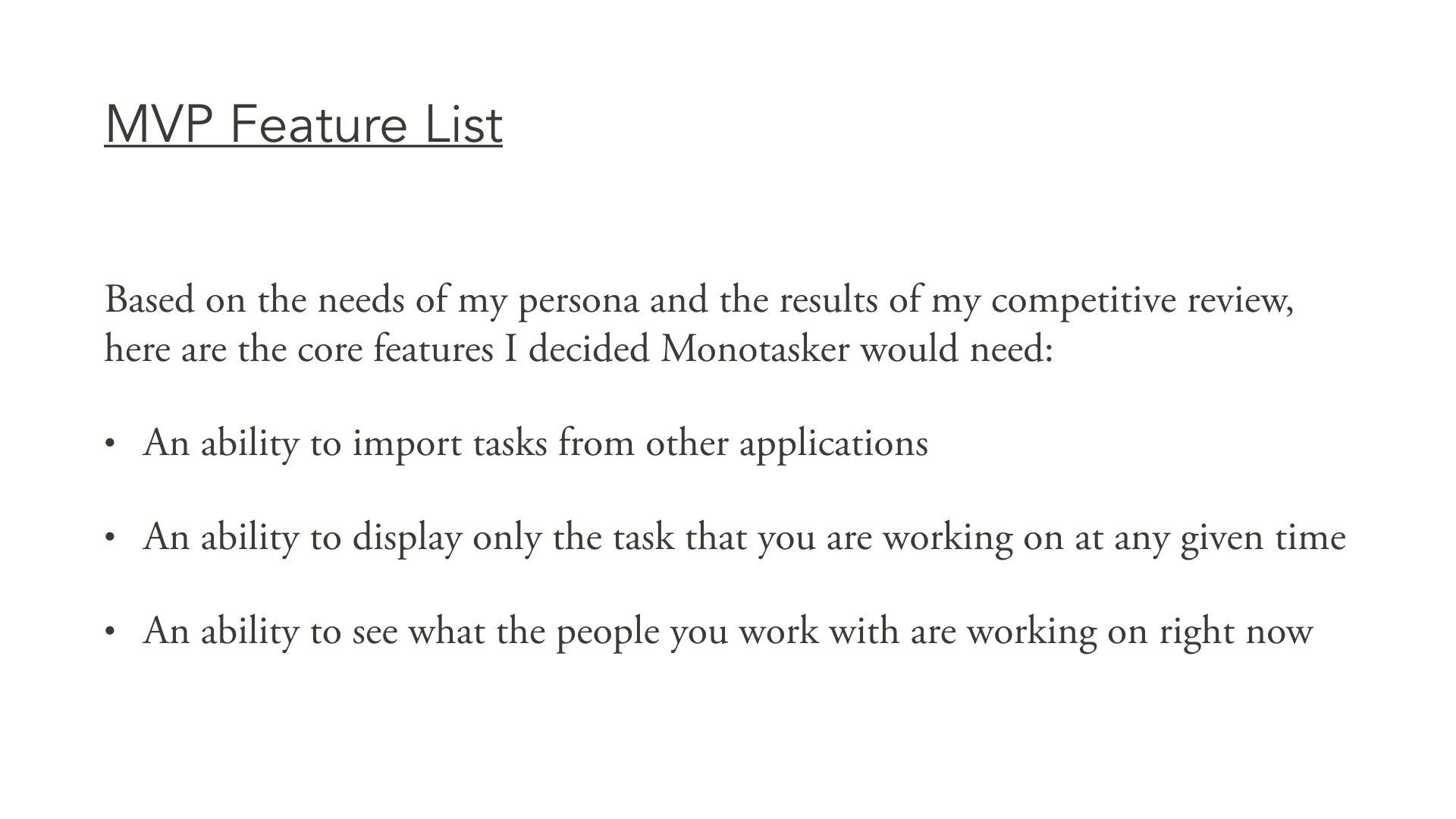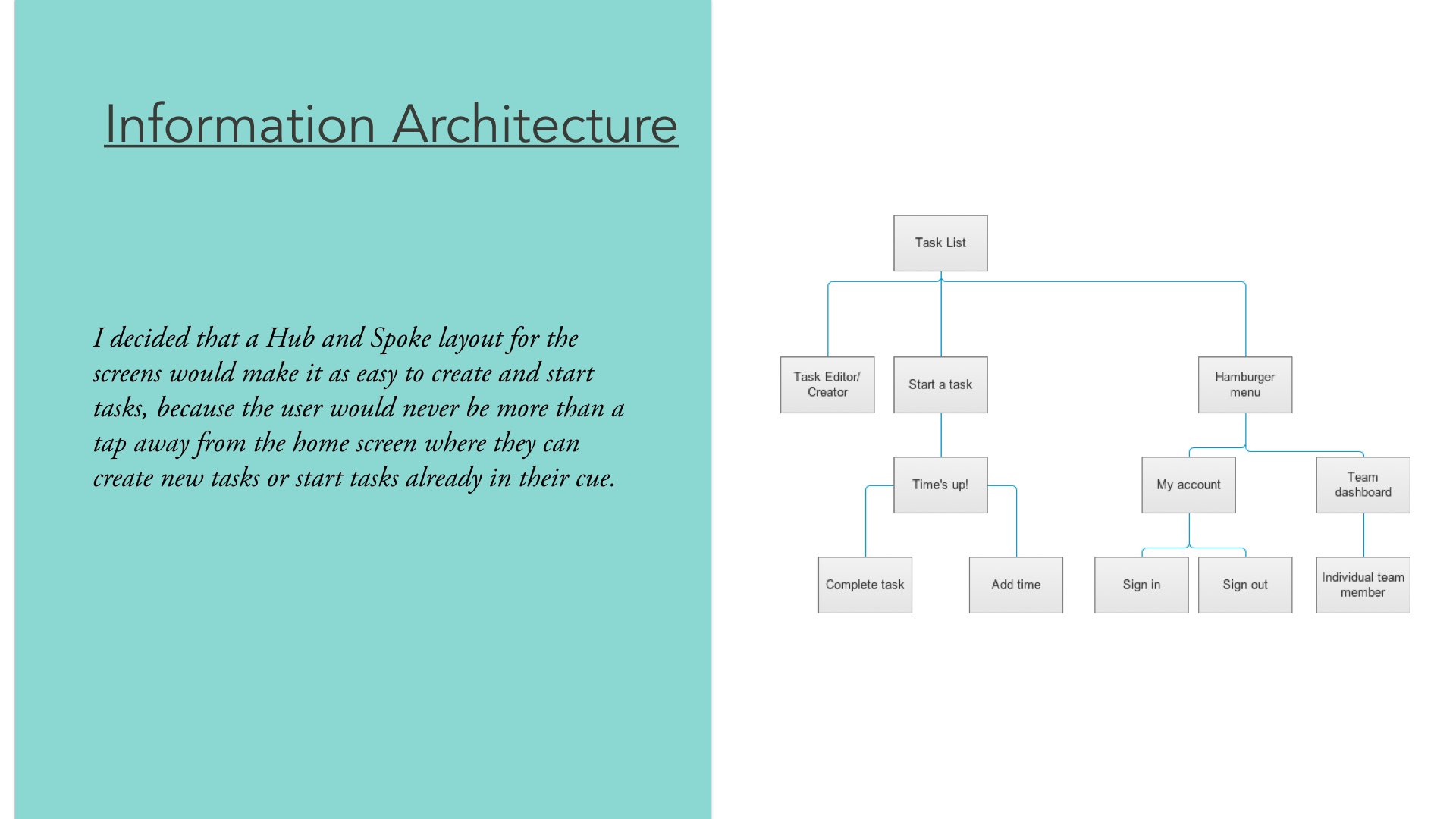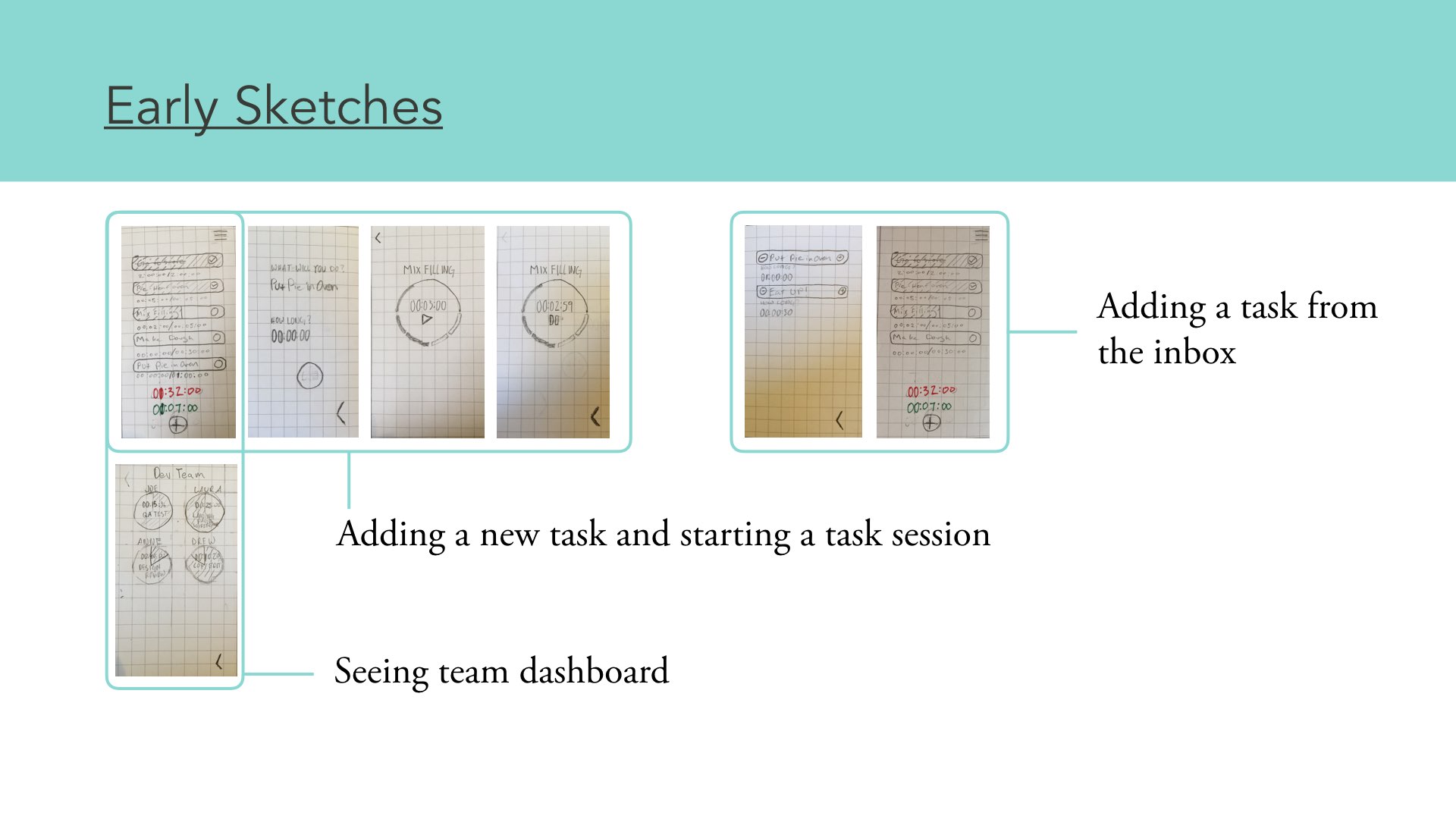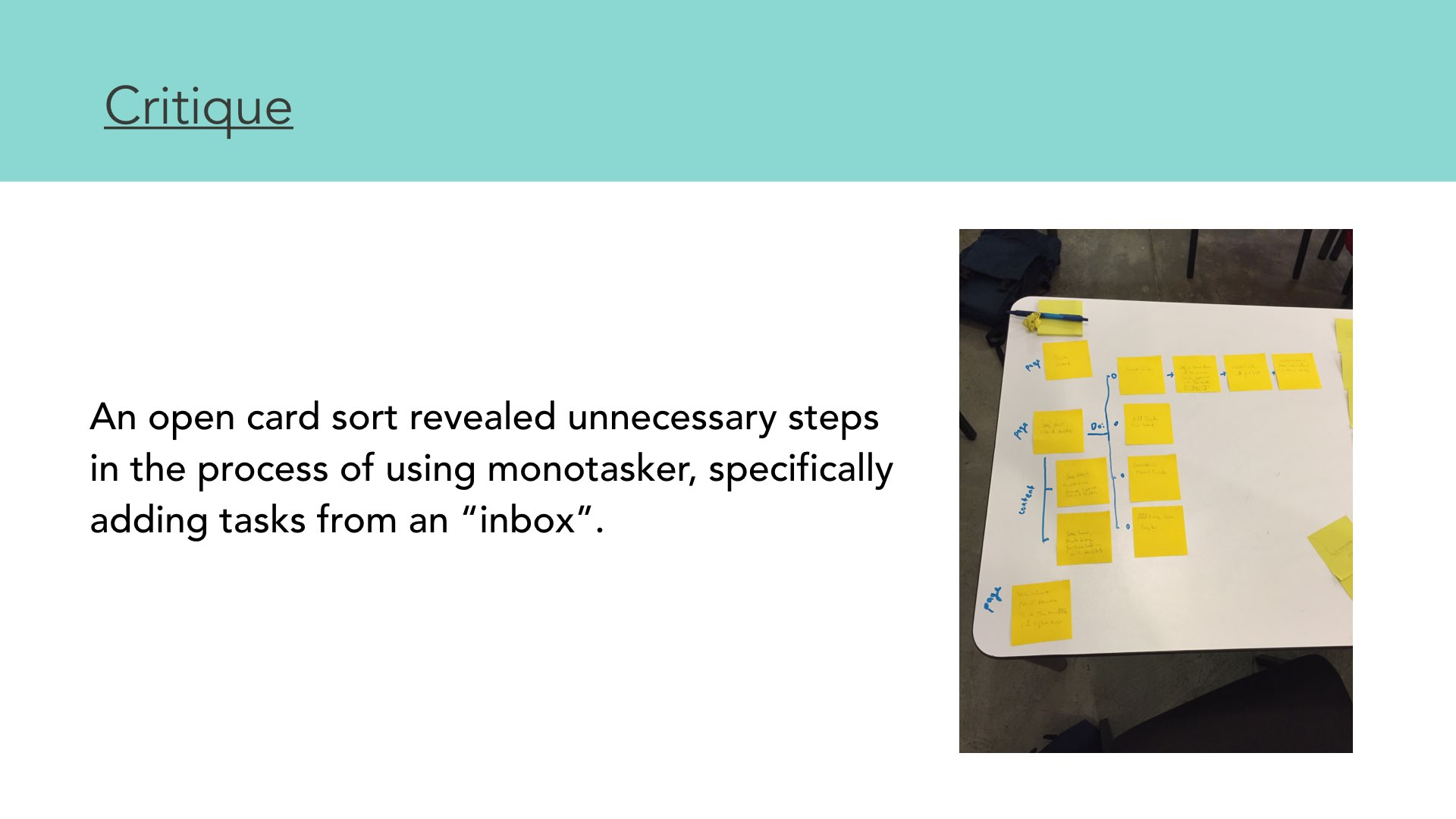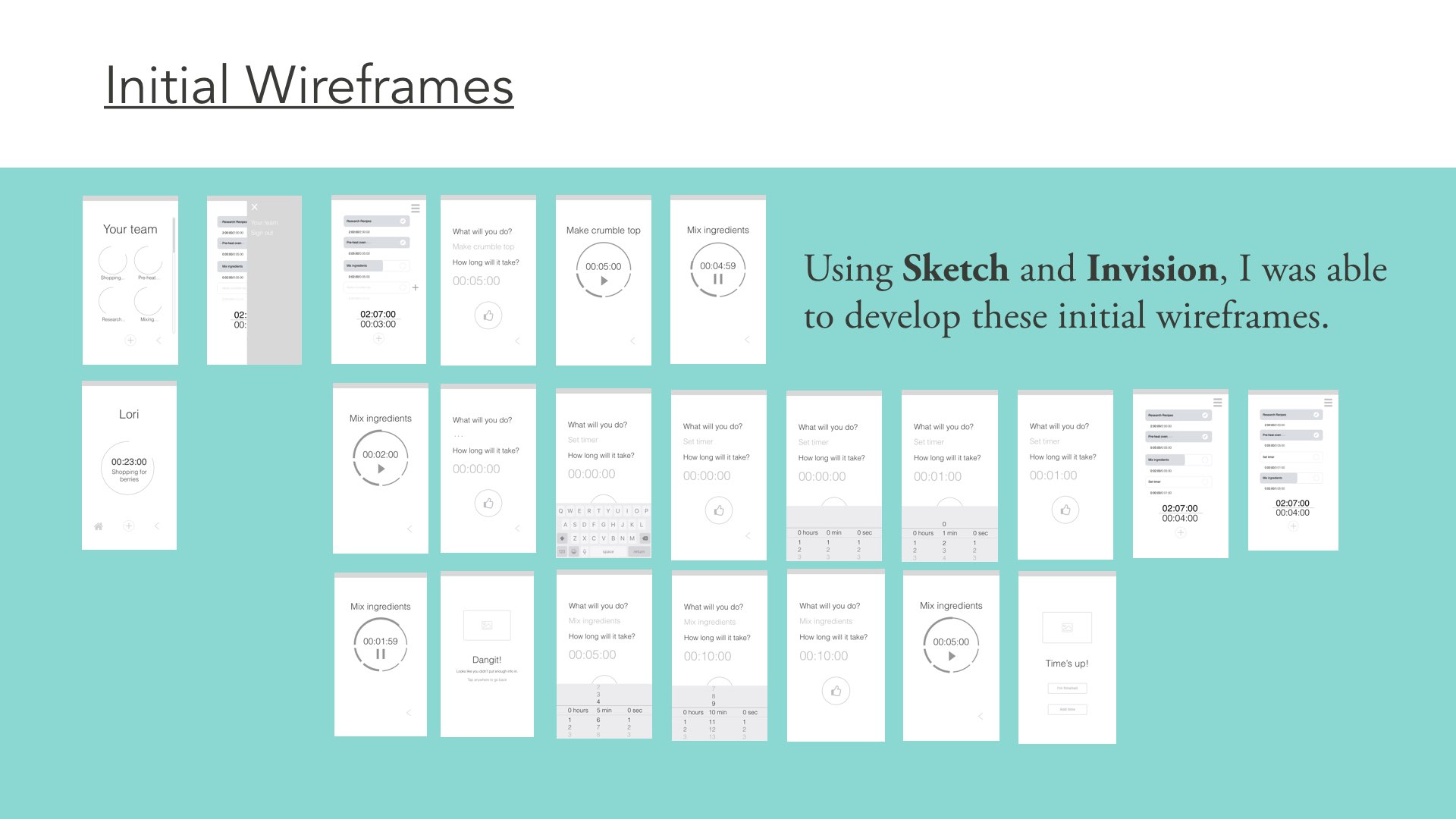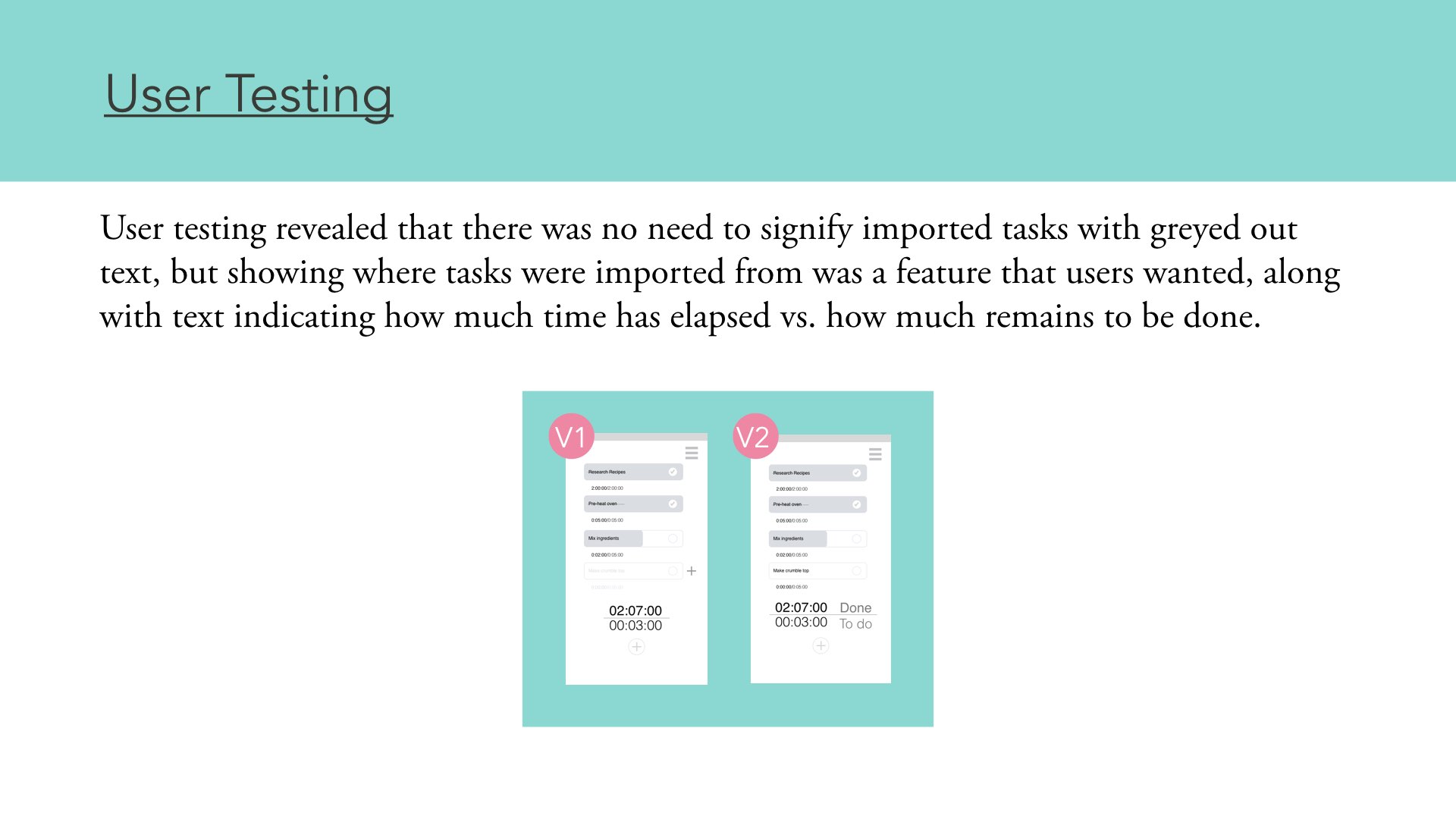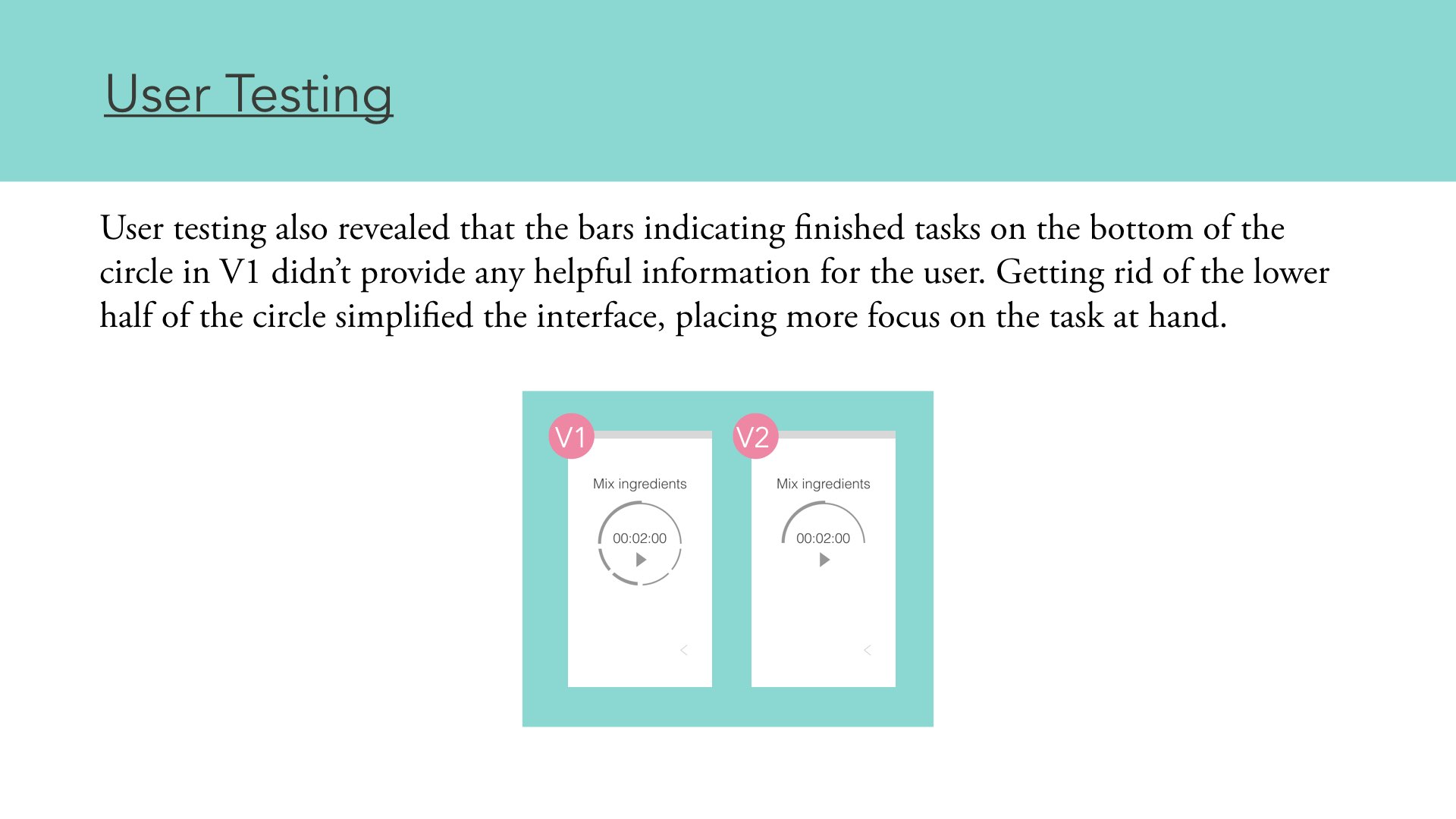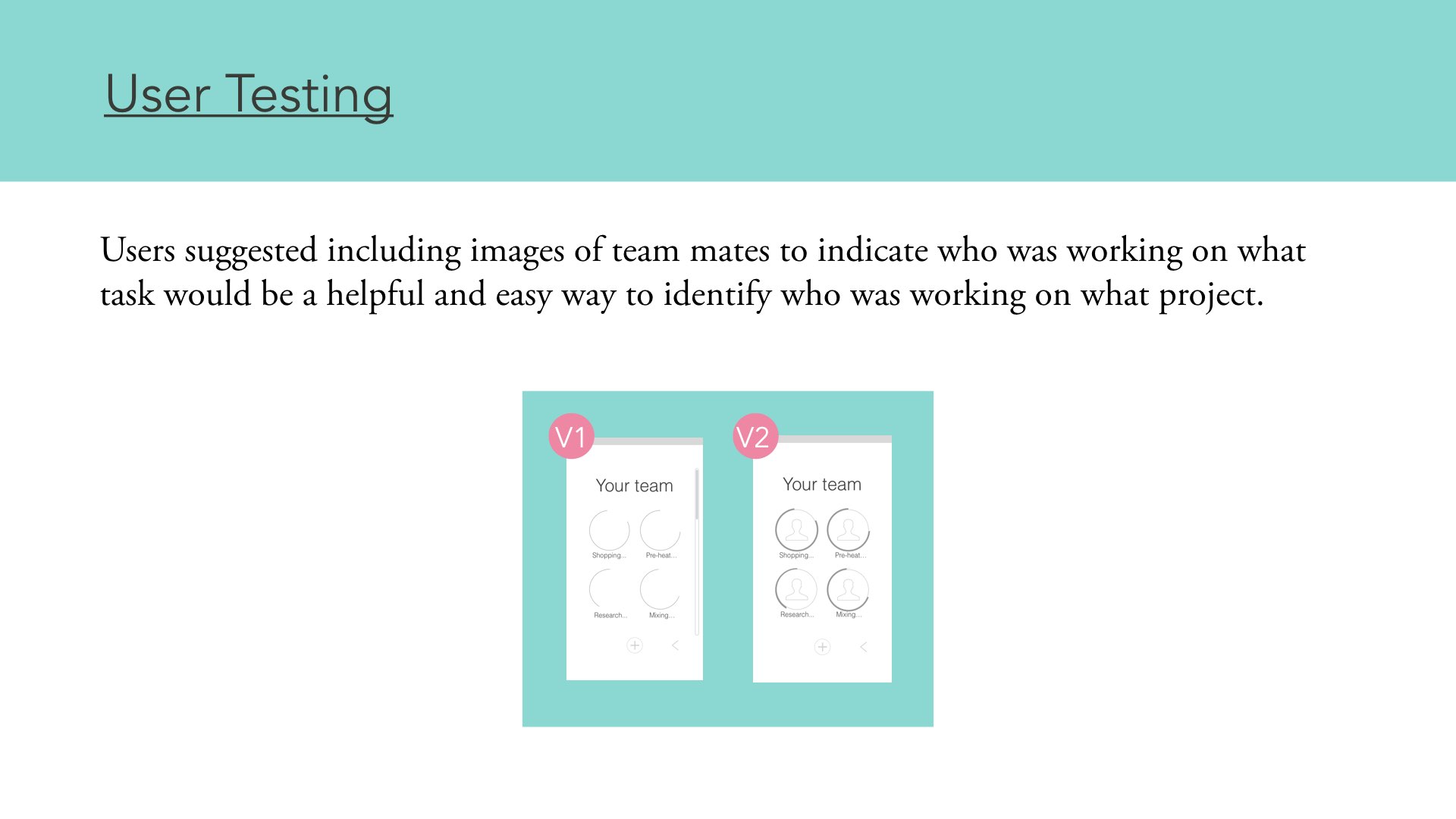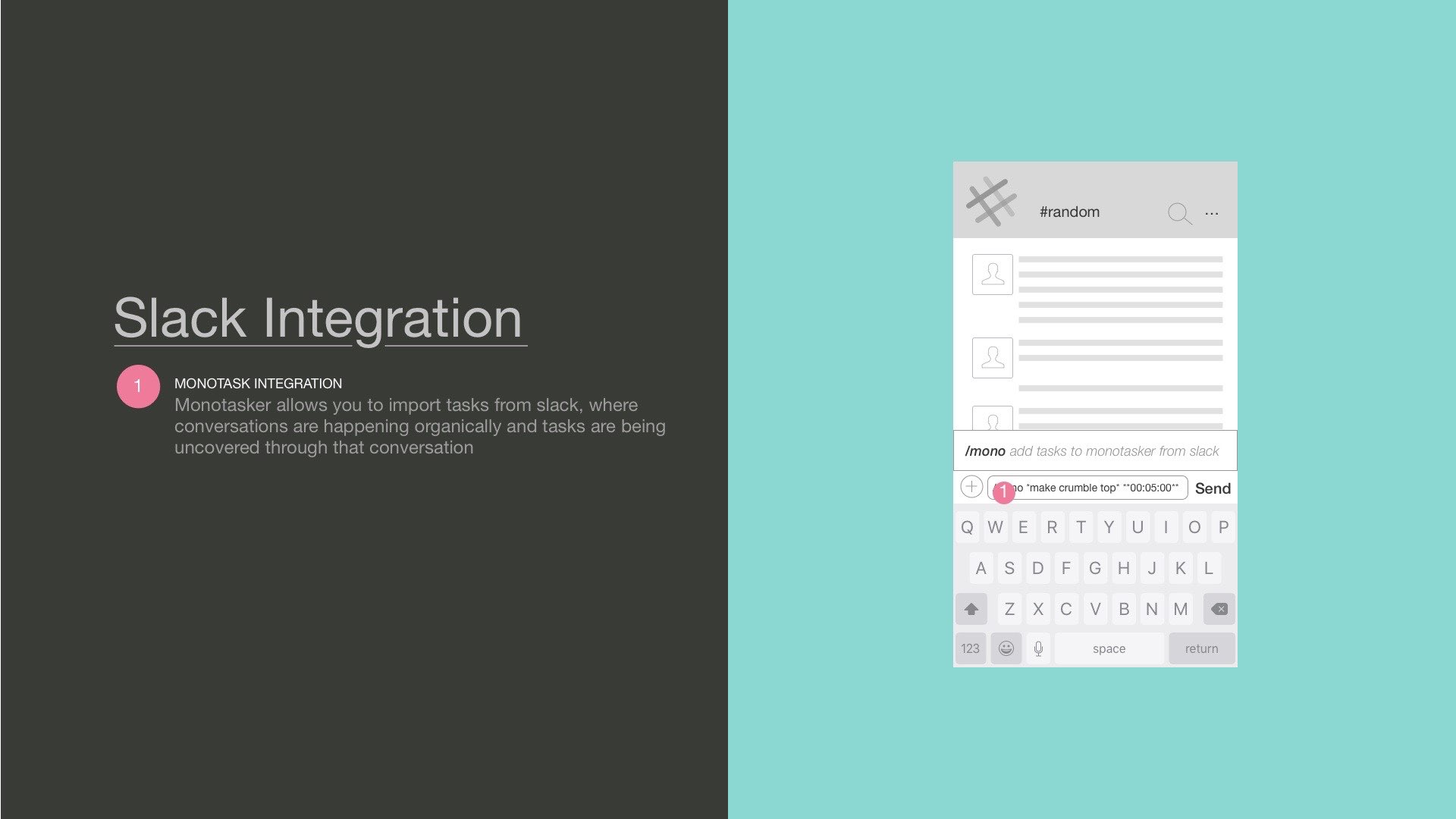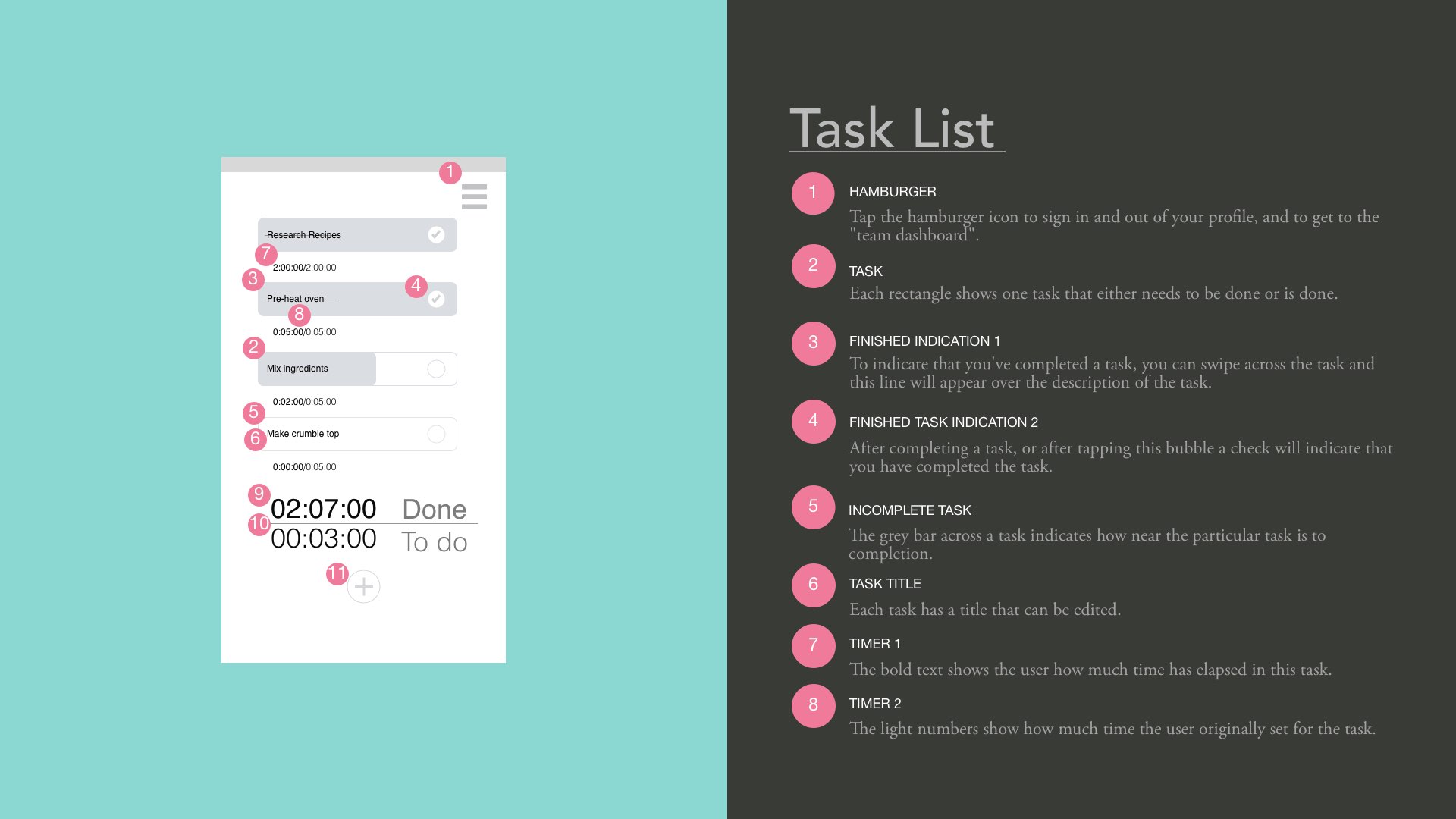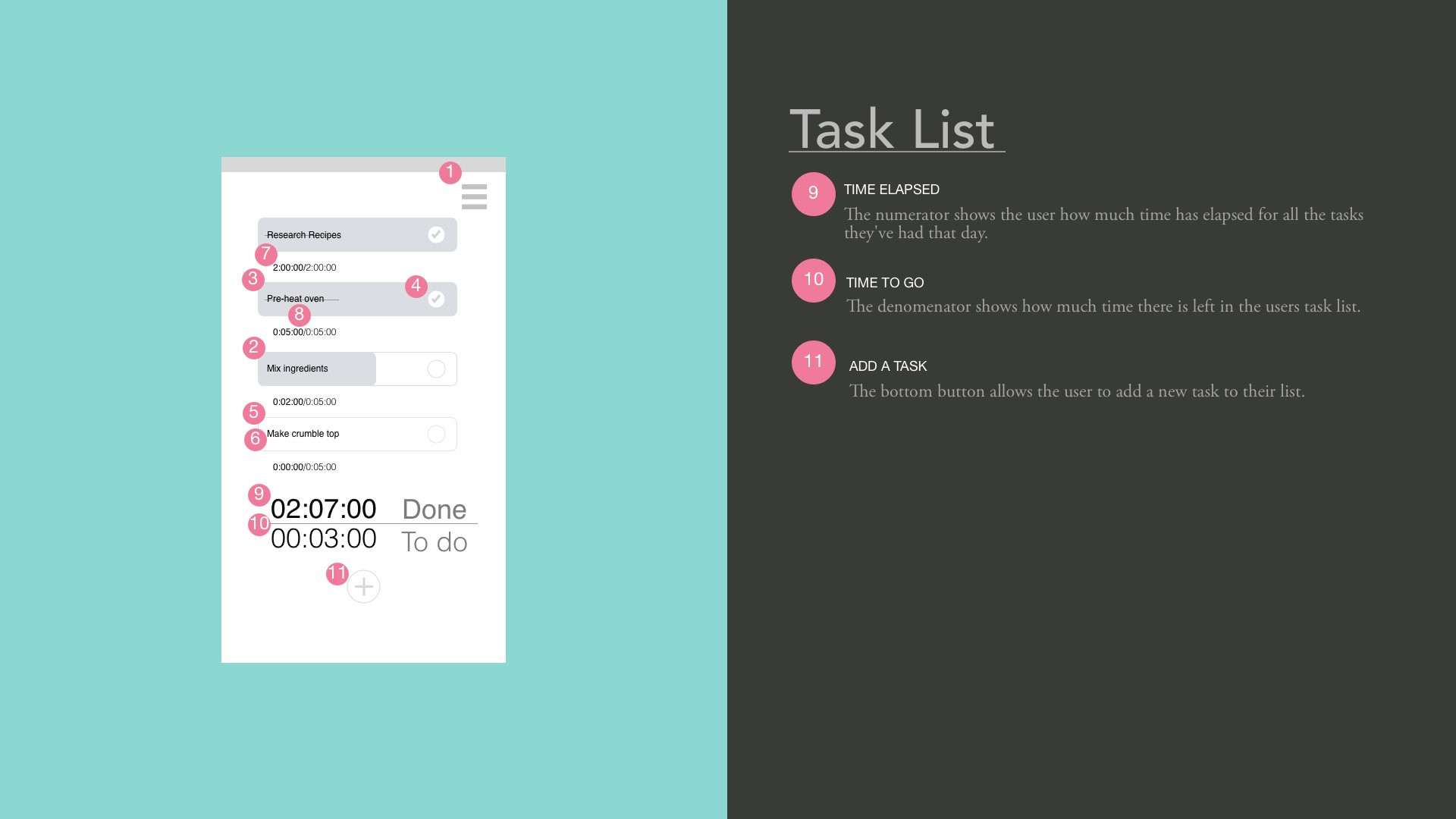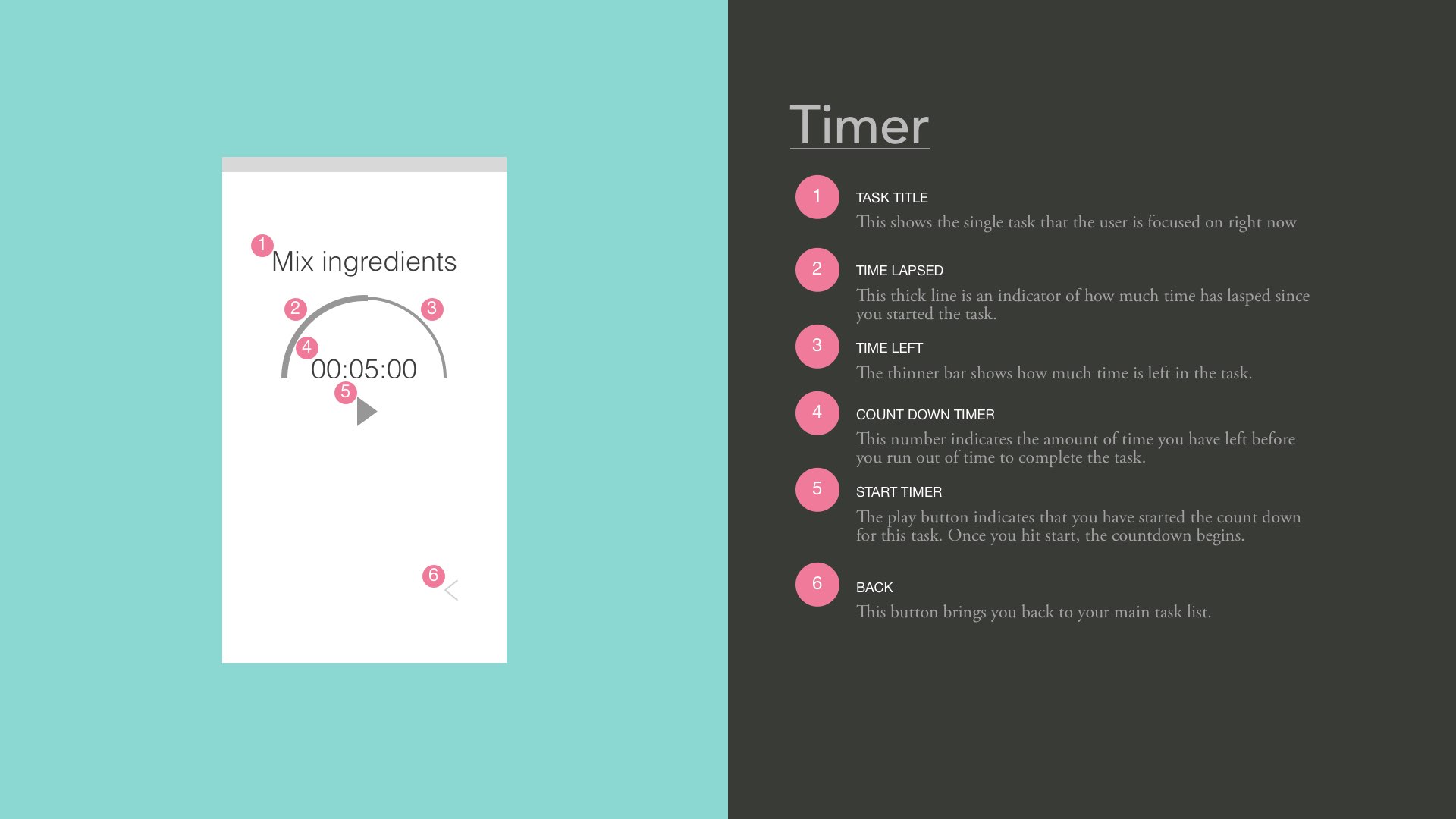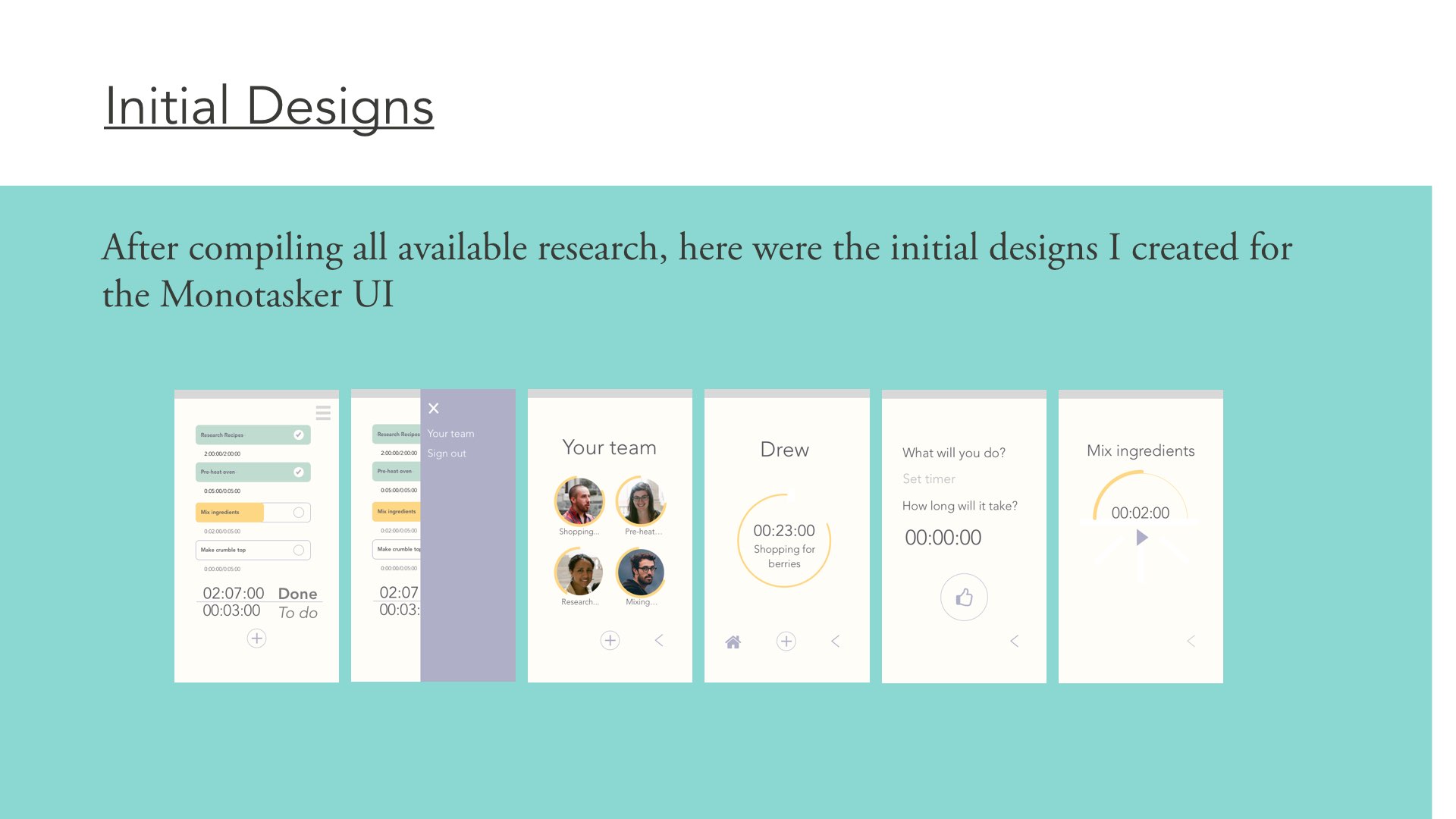 Key insigts learned through the design process included
Integrations are important. As I listened to users (in the survey and in interviews) I realized that managing the channels that people receive tasks from may have been the biggest problem they faced.
An in-app inbox is unnecessary. Initially, I thought this would be an important aspect of the design. After conducting a card sort with a handful of users that fit my persona, I realized that this was a complicated and unnecessary step. Learning this saved time and effort in the final designs.
Team views help unblock work. Lots of users felt like they wasted time waiting for people on their team to finish tasks that were blocking them from finishing tasks. This led me to include a team dashboard, showing what all the members of a team were working on, as an MVP feature.